Help us to raise £3,000 to develop what we do in the community.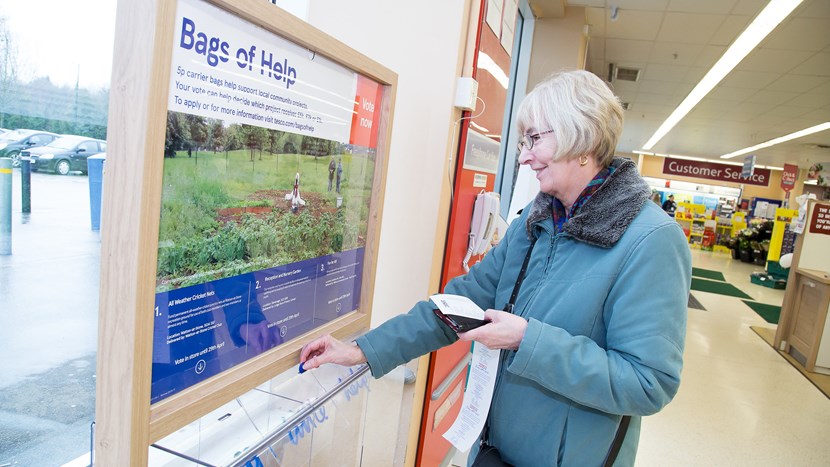 How does it work?
Bags of Help is Tesco's local community grant scheme, where the money raised by the sale of carrier bags is used to fund thousands of local projects in communities right across the UK. Projects that bring benefit to their community get the green light – these range from improving community buildings and outdoor spaces to buying new equipment, training coaches or volunteers and hosting community events.
How does that fit with what Black Country Radio does?
Black Country Radio is a Community Interest Company, which means we run on a not-for-profit basis with a focus on the community. However, we also have to match being a community organisation with the requirements of running a full time radio station.
We already get out and about to a wider area than many of our competitors, with community engagement being at the top of our list of priorities. We provide a roadshow service that allows a lot of smaller organisations to be able to hold the events that they want to. We take our shows to locations around the Black Country and aim to give the community a voice in their region - like local radio used to be.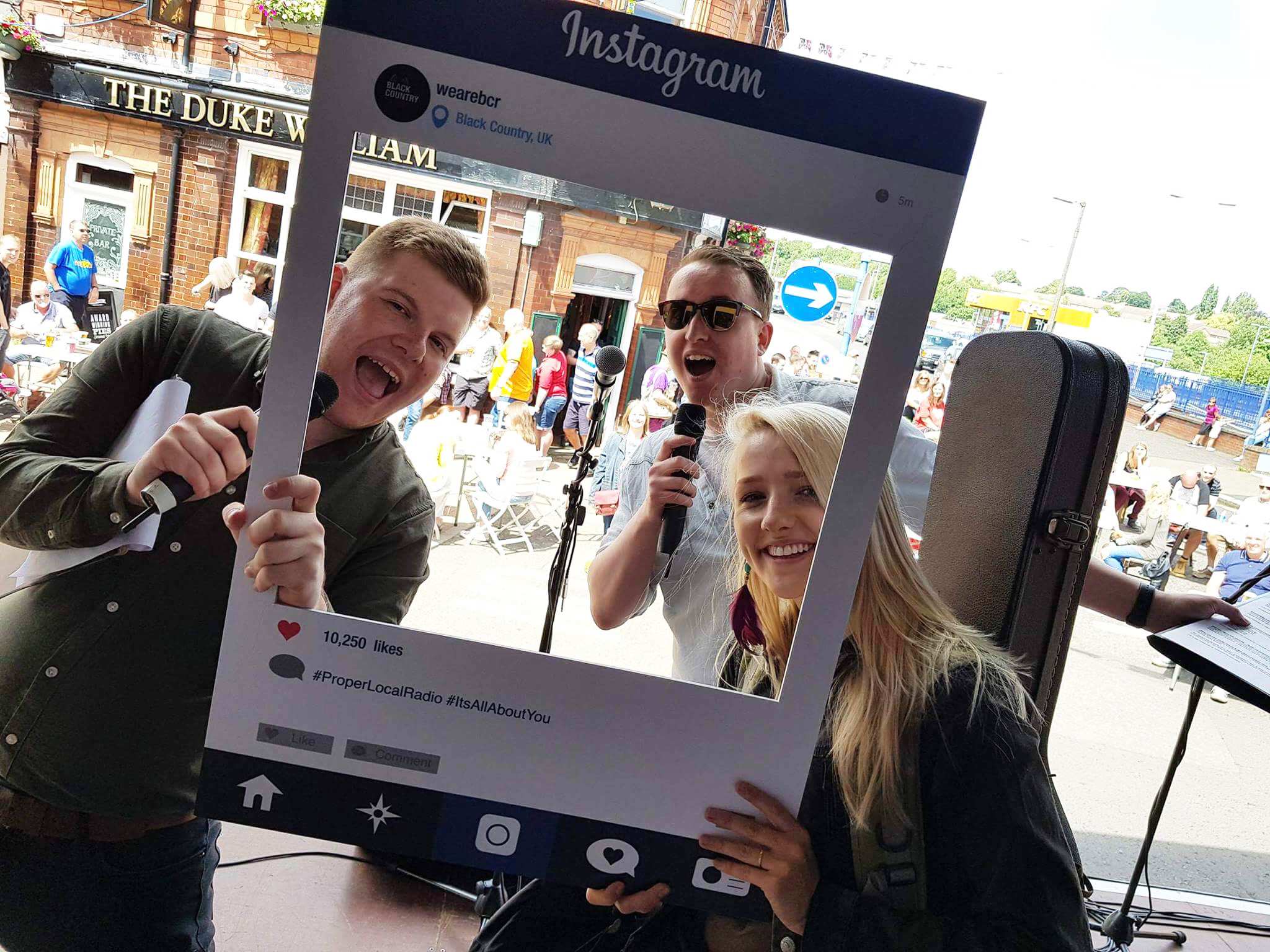 However, because of the way community radio licences are set up we can't rely on teams of full time staff, working 24/7 to turn a large profit. We exist, day to day, thanks to a team of volunteers who have expertise in a number of areas - but that means that when we have to pay the bills, the members of your community who make us tick can miss out on the 'nice' things.
What will you spend the grant on?
We're bidding for money from the Bags of Help scheme to be able to develop our community engagement. Items we intend to buy include branded kit, so we can give our team a face in the community. We want to buy merchandise so listeners can help us spread the word - they ask for car stickers on a daily basis!
We have a team of around 100 and they're rightfully proud of what we do and the experience they get as part of Black Country Radio - Bags of Help will allow us to give them an even better ride.
What happens now?
From March 1st until April 30th, voting is open at the six stores in the Black Country, where we've been nominated. These are:
In each of these stores, every time you make a transaction - whether it's a loaf of bread or a weekly shop - you're entitled to a blue token, which you drop in a collection box by the checkouts. At the end of the two months, the number of tokens are added up across all 6 stores and the organisation with the most gets the top grant - simple!
Whilst all the groups nominated for schemes like this do some amazing things, we want to give you a radio station that you can shout about. One that brings local radio back home and focuses on the issues in your town and your street rather than sitting in London and throwing the odd local advert in!
Everyone who's part of the station is proud of what we do - and with your help we can do so much more.