THIS CONTENT IS BLOCKED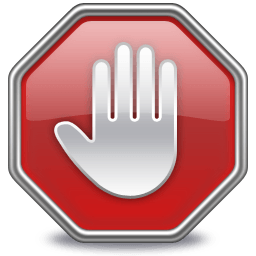 Please be aware that Spotify, most Youtube content and certain other sites are BLOCKED within the studio.
Use of content from these sites is ILLEGAL in most circumstances, carries a hefty fine and will not be tolerated by management.
Please be aware that repeated attempts to access the sites (and attempts to use masking to do so) will be logged and recorded.