The production - based on the Oscar winning movie - returns to Wolverhampton Grand Theatre as part of a brand new UK tour from 22nd to 26th January 2019.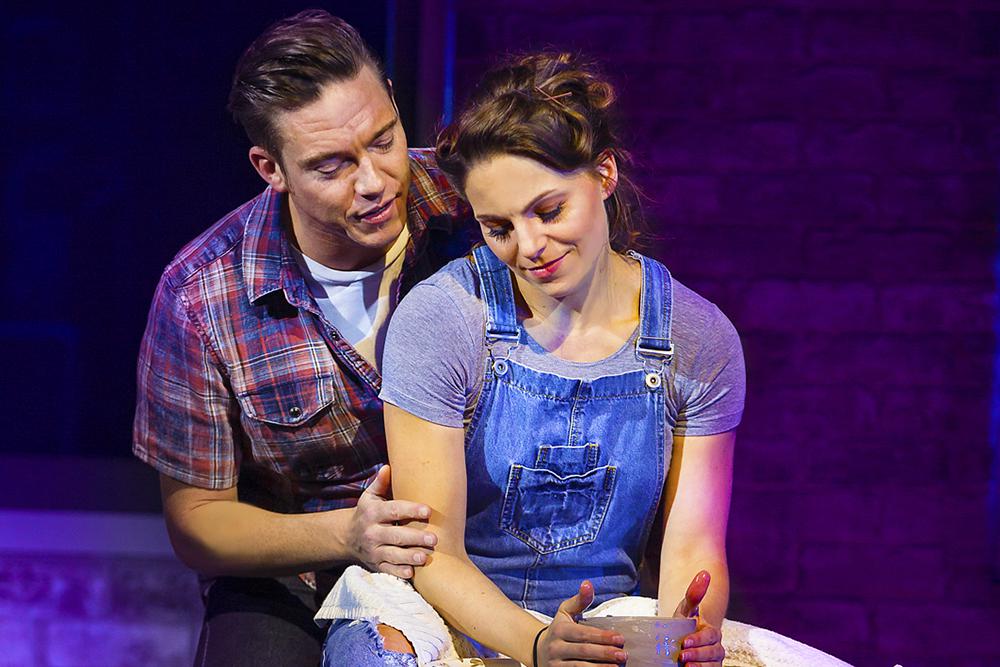 Starring Demi Moore, Whoopi Goldberg and the late Patrick Swayze, Ghost was the highest grossing film of 1990 and won an Oscar for screenwriter Bruce Joel Rubin. Both the big screen and stage versions feature The Righteous Brothers' hit, Unchained Melody, and the musical includes many more terrific songs co-written by Eurythmics' Dave Stewart.
The plot centres on lovers Sam Wheat and Molly Jensen, who are attacked as they are returning to their apartment. When Sam dies, he becomes caught between the real world and the next - and when Molly is in danger, Sam enlists the help of medium, Oda Mae Brown, to get in touch with Molly to warn her.
Casting for the production will be announced soon.
Tickets are on sale now and can be bought online at grandtheatre.co.uk, by calling 01902 42 92 12 or in person at the Box Office.