West End leading lady, Kerry Ellis, has announced a solo UK tour to celebrate 20 years since her professional debut.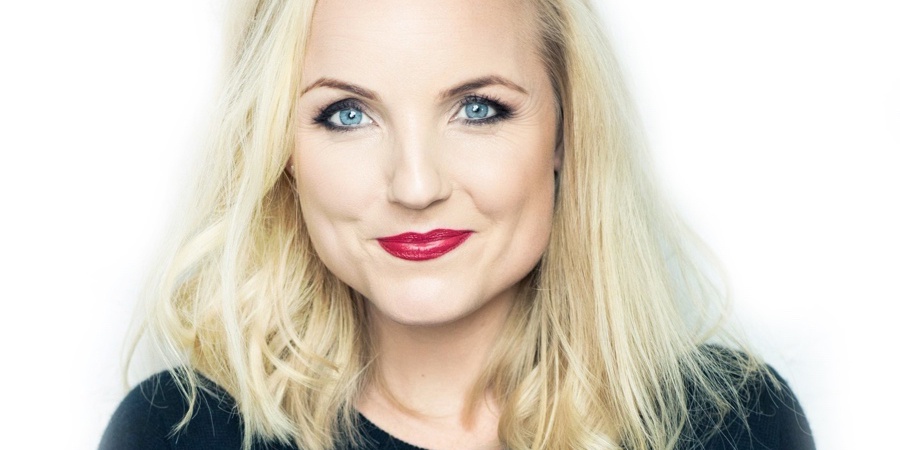 Kerry has fast become recognised as the First Lady of West End musicals. Known for her many leading roles in hit shows including 'We Will Rock You' and 'Wicked' - where she was the first British Elphaba in both the West End and Broadway productions - Ellis has also released several Top 40 albums. Golden Days, her latest hit album on Sony Music with Brian May, was released in April.
Kerry originated the role of Meat, in the original London cast of 'We Will Rock You' and was the first British Elphaba in the West End smash, Wicked, for which she won the 2008 Whatsonstage.com Award for 'Best Takeover in a Role'. She then immediately transferred to Broadway and played Elphaba at the Gershwin Theater for 6 months, where she won the Broadway.com Audience Award for 'Favourite Female Breakthrough Performance', before returning to London for 6 months in 2009.
She's just completed a stint as Alice in the UK tour of 'Wonderland' with a list of other leading role credits include Nancy in 'Oliver!' at the London Palladium, Eliza Doolittle in 'My Fair Lady', Ellen in 'Miss Saigon' and Fantine in 'Les Miserables'.
She will take to the road in February 2018, visiting a number of cities before arriving in Birmingham at the New Alexandra Theatre on March 6th.
Full tour dates are below: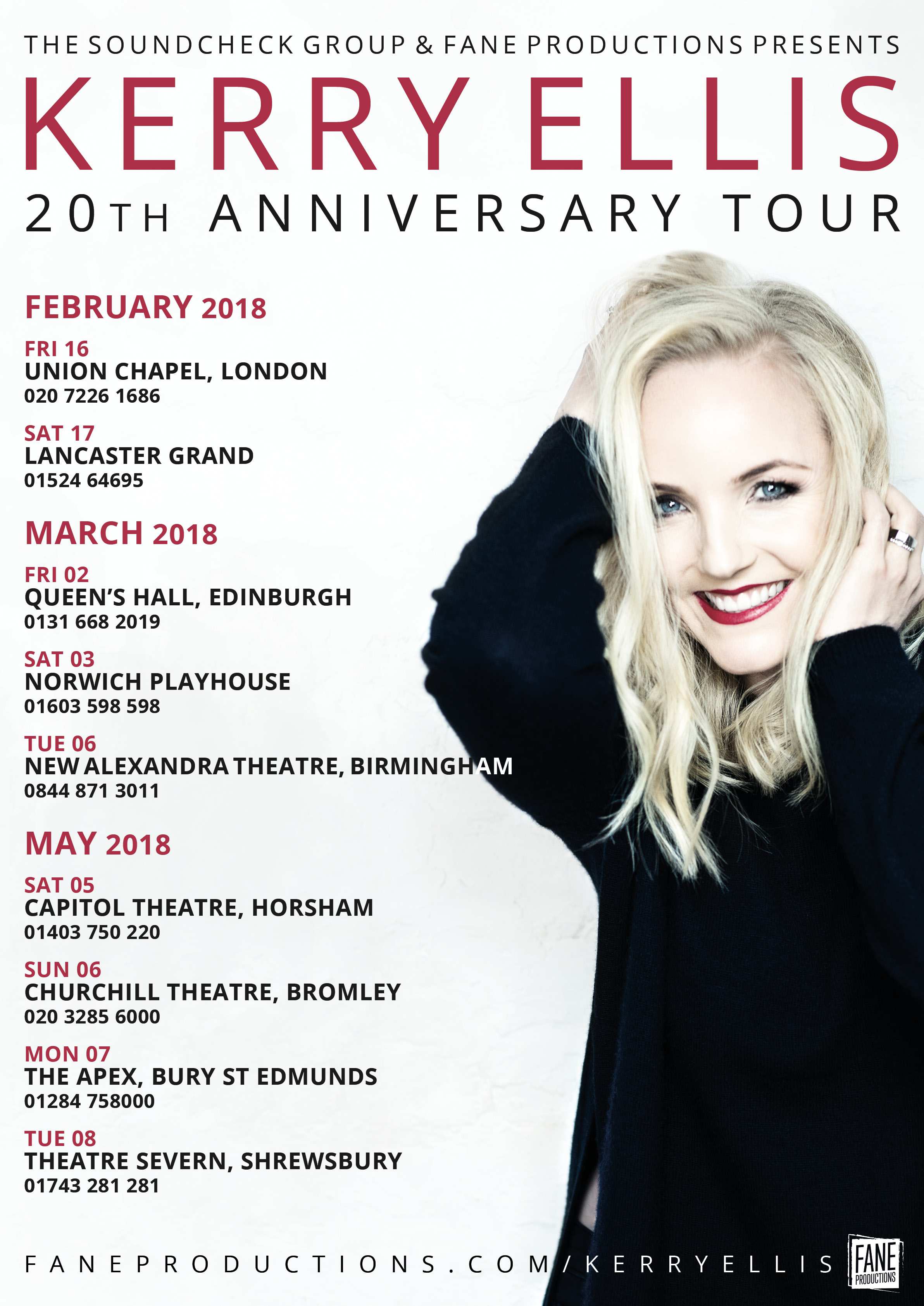 Tickets are on sale now - click here for more information, or to book.