I think it was somewhat inevitable that the audience in the auditorium this evening were buzzing with excitement and more than ready for their first pantomime experience at the venue in almost two years and, in true Wolverhampton style - it didn't disappoint!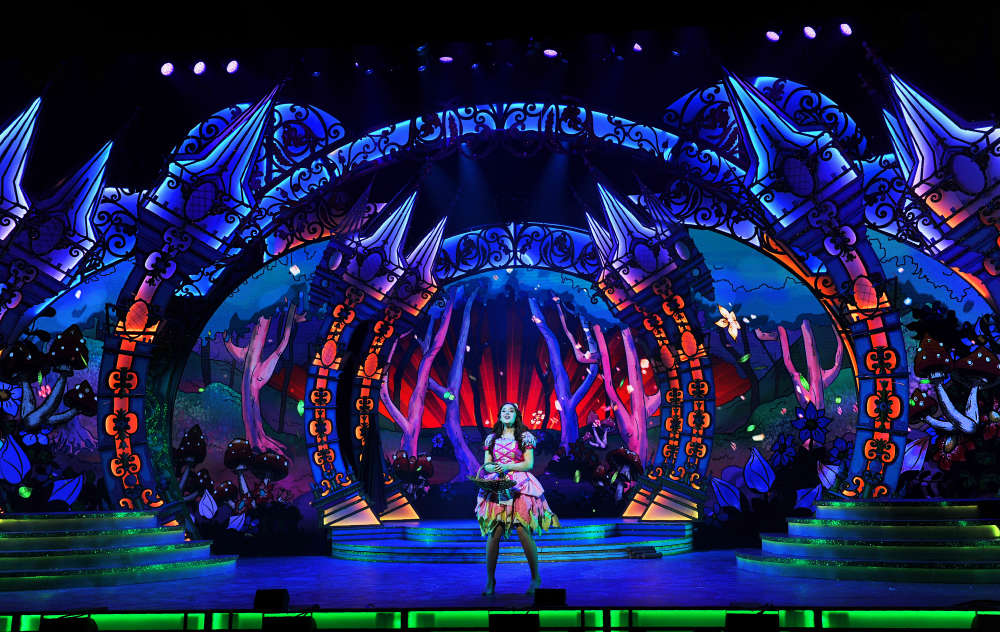 This production of Cinderella see's The Grand partner with Imagine Theatre to create an offer which, for me, blows many of their previous festive seasons out of the water. A stellar cast, matched with a stunning set, visual effects and song choices made for an evening that was perfect for every generation of the family.
This is the theatres first in-house panto production for many years and, at the start of the process there may have been the faint mumblings of hesitancy. However the new partnership appears to have started with a bang and can only continue to get better from here on in.
One thing that was noted by the other members of the press around me was the distinct (and presumably intentional) focus on storyline versus soundtrack. There can be an over-reliance sometimes on crowbarring in recent chart hits with altered lyrics at every turn, seemingly to try and keep the younger audience members on side. Whilst there was definitely a hint of pop-culture in some of the choices, Cinderella managed to keep the audiences attention without many gimmicks - in fact the biggest reactions came from classic 'funny' panto tracks rather than a re-working of whoever's been at number one for the last few months.
One staple of pantomime is the comedy sidekick. Whether it's a Buttons or a Muddles, in recent years the calibre of performer taking these roles has become almost as important as your headliners.
Tam Ryan is simply exceptional as Buttons, with a whole host of one liners, dad jokes and quips about Tettenhall in his arsenal. Easily one of the best of his kind, Ryan was adopted by the Black Country this evening and is welcome back as 'our' panto funny-man any time.
Local girl and C-Beebies staple, Evie Pickerill (ask your kids!) is exquisite casting in the title role. Her vocals are on point, her acting seamless and her stage presence commanding. Alongside her best friend, and latterly her prince, she holds her own and proves herself to be a more than capable pair of hands.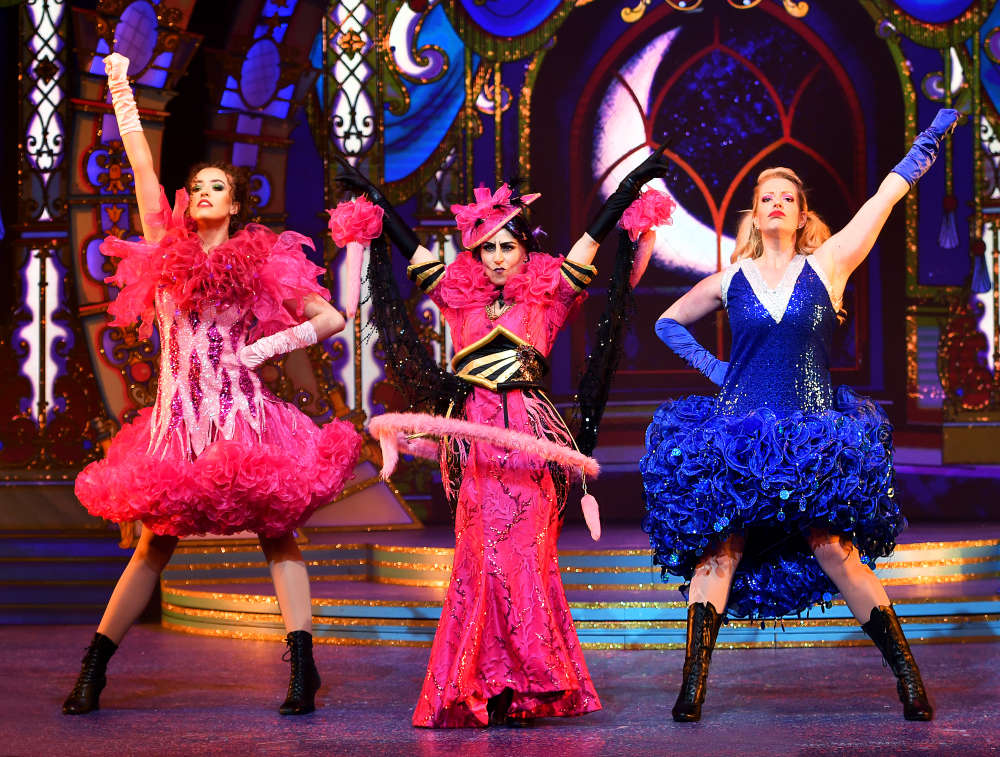 Talking of princes, AJ and Curtis Pritchard were capable leading men, bringing their dancing prowess to the stage and a level of friendly, brotherly banter that made their first panto together a real success. Whilst they seemed to enjoy the process, it was clear that the periods where they could showcase their footwork, even if they weren't the main focus of their stage time, were the points they felt most comfortable.
What was also noted, and appreciated was their appreciation for the need to poke fun at yourselves and not take yourself too seriously - something they excelled at.
Cinderella is, quite simply, a classic pantomime executed perfectly. Fit for 2021, this is a bright and joyous show with the classic panto message at its heart. With a cast of just 15 performers, each of whom work their socks off and give it their all to create a show with an impressive level of laughs, smiles, sass and charisma.
Cinderella plays at Wolverhampton Grand Theatre until Sunday 9th January 2022. For more information, or to get your tickets, visit grandtheatre.co.uk.