Joseph and the Amazing Technicolor Dreamcoat is one of the most performed musicals of all time. Based on the story from the Bible's Book of Genesis it was the first Lloyd Webber and Rice musical to be performed publicly.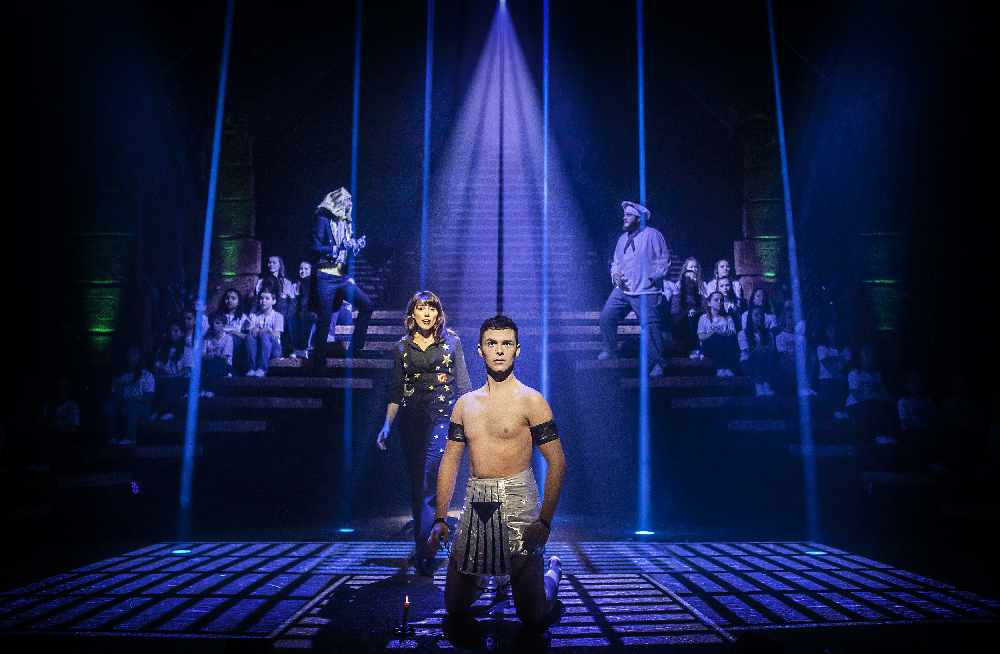 With very little dialogue, almost back to back songs, family-friendly storyline and catchy music, it's clear to see why there have been so many productions around the world.
The plot is simple; Joseph is his fathers favourite son, he gets shunned by his brothers who sell him to an Egyptian Pharaoh and tell their father he was killed. The Pharaoh initially imprisons him, but - after Joseph helps the country - he's set free and made second in command which helps him teach his brothers a lesson.
Whilst it may be straight forward, the show has stood the test of time, having been performed by well over 25,000 amateur groups - let alone professional runs.
However popularity can also be a shows achilles heel. Joseph is very much an 'old skool', safe show, with a very much more conservative nature about it than some of the productions gracing the West End stage at the moment. However it's stood the test of time well which made it all the more interesting to see what this production held in store.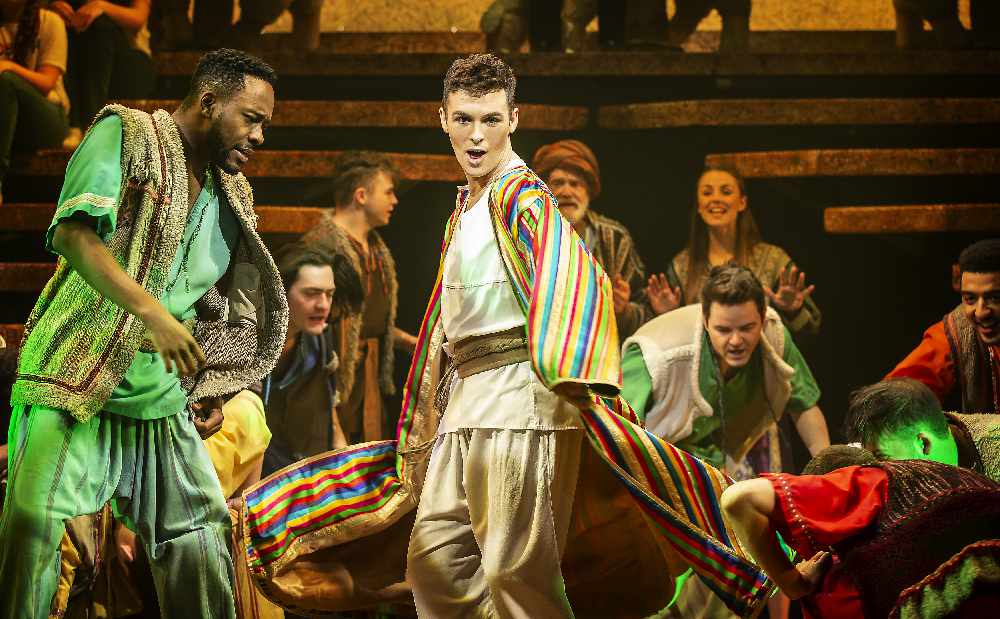 The set is comparatively simple, but far reimagined in comparison to the normal staging afforded to this show.
Adorning the steps are - as is tradition for Joseph - a choir of school children who provide backing vocals for the majority of the songs. You can't generally go too far wrong with kids; the cute factor is a winner most of the time, but the confidence they showed and the passion on their faces made them a credit to the team.
With a strong supporting cast behind him, X Factor winner turned stage star, Jaymi Hensley, takes on the role of Joseph. This is where the other potential stumbling block occurs - Joseph is synonymous with 4 leading men; Jason Donovan, Phillip Schofield, Donny Osmond and (more recently) Lee Mead. All have played the role to critical acclaim in the West End and you could feel the trepidation when you walked into the auditorium.
But within the first ten minutes, any worries were thrown out of the window.
Hensley is, quite simply, sensational. His acting prowess is growing with each role he takes on and his voice is exquisite. Sometimes, when your part of a boy-band, your vocals can merge with the other members and you can almost become a 'decent' singer. It's not until you get the chance to perform in such an exposed environment that your true talent can shine - and that's never been more true than with Jaymi Hensley this evening.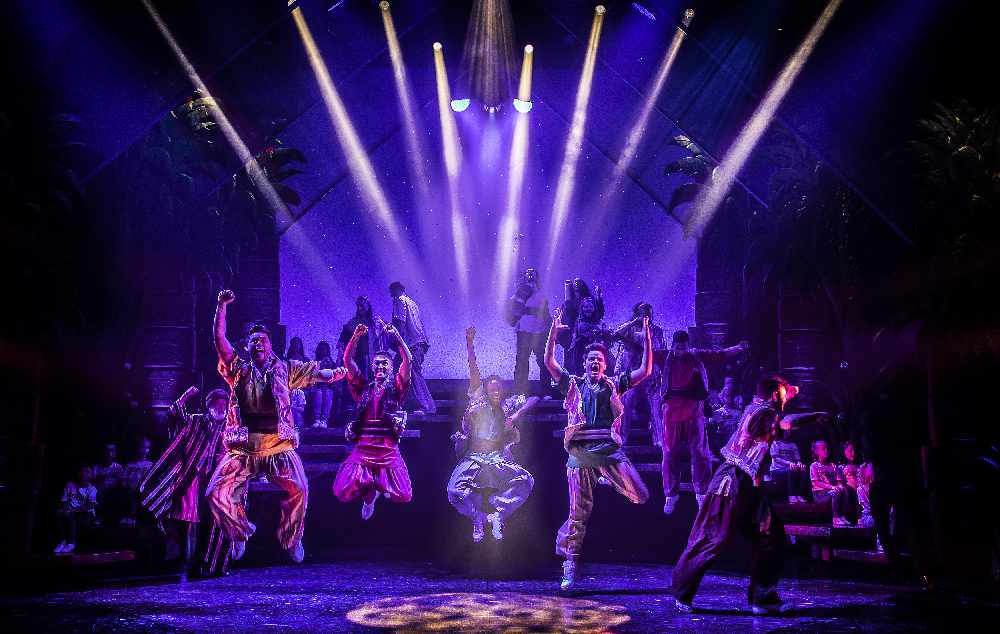 Having sat on Youtube and watched many others sing the songs of Joseph, I think Hensley's performance ranks as one of the best I've ever heard. Each and every person who questions the ability of 'a popstar' had their minds blown with one audience member sitting with her mouth wide open in amazement. His rendition of 'Close Every Door', in particular was a stunning, poignant piece of theatre which had so many people reaching for a tissue.
Trina Hill is another person who shone this evening, excelling in the role of the narrator and very much taking it back to the traditional roots of Linzi Hatley's 90s interpretation. With an outstanding soprano voice, she controlled the action and led us through the story with such ease you'd think she'd been singing the role for a lifetime. A key trait of the character is to act with an almost motherly instinct to the choir, who sit as though they're listening to her storytelling. She had that instinct in droves in a slick and well rehearsed part. She made the role of the narrator incredibly special tonight and should be applauded for that.
Joseph is at Birmingham Hippodrome until Saturday 13th July. For more information, or to get your tickets, head online to birminghamhippodrome.com.