Sometimes, when a show's been running for a while, it can become stale - something that's wheeled out to keep the fan's happy but with a complacency that reeks of 'I'm in it for the pay check'. That couldn't be a description any further from the reality of the current UK tour of The Rocky Horror Show.
Since its first appearance at the Royal Court Theatre in 1973, Richard O'Brien's creation has become the world's favourite rock n' roll musical. It's been performed worldwide in over 30 countries, on every continent, and has been translated into more than 20 languages. A humorous tribute to the science fiction and horror B movies of the late 1940s through to the early 1970s, the musical tells the story of a newly engaged couple getting caught in a storm and coming to the home of a mad transvestite scientist unveiling his new creation, a Frankenstein-style monster in the form of an artificially made, fully grown, physically perfect muscle man named Rocky Horror, complete "with blond hair and a tan".
From start to finish, the show is an in your face, confident, well rehearsed phenomenon. With a clever set and a sparkling cast, I defy anybody who watches the production to not instantly be a convert - whether they turn up in stockings or take the more conservative approach!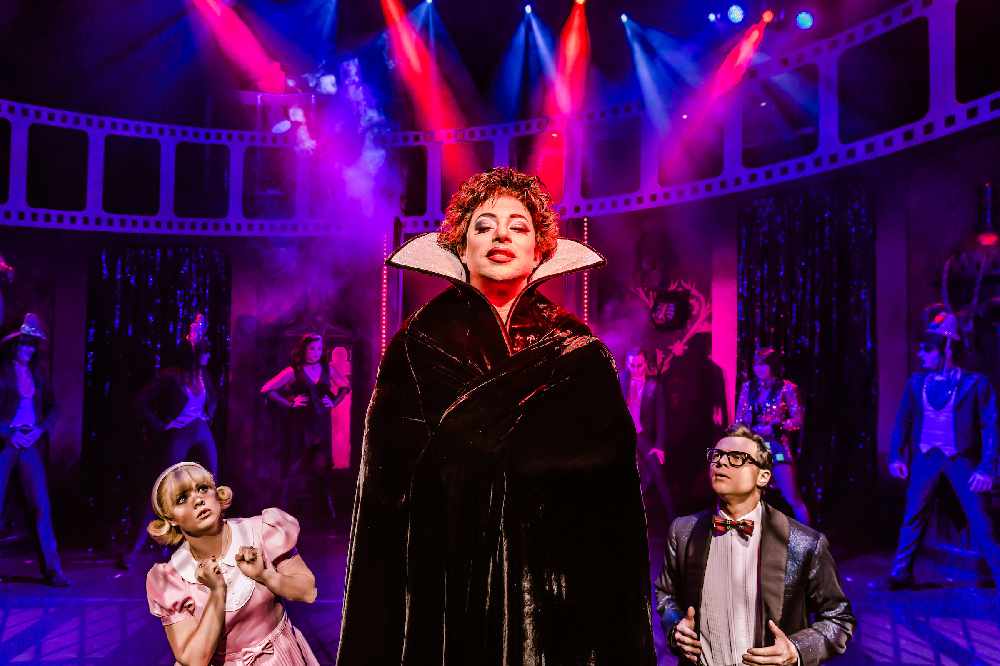 Joanne Clifton (Strictly Come Dancing, Flashdance) takes to the stage as Janet, the (initially!) timid girlfriend of Brad. Having seen Clifton in Flashdance, I knew she was more than 'a pro from Strictly', but whilst that was a fairly dance-heavy part, Janet is a role that allowed Clifton to flourish. With a handful of shows to her name, you'd be forgiven for thinking Joanne had been performing in musicals for decades. With a confidence and reassurance that shone through, she was welcomed into the Rocky Horror fraternity with open arms.
A1 vocalist, Ben Adams (Flashdance) takes the role of Brad and, in a world where pop-stars have tried (and in many cases, failed!) to cross over to the works of musical theatre, Adams proves it can be done - and done very well. With a strong voice, excellent comedy timing and perfect characterisation, it's evident he's having the tie of his life on stage; something which translates perfectly to the audience.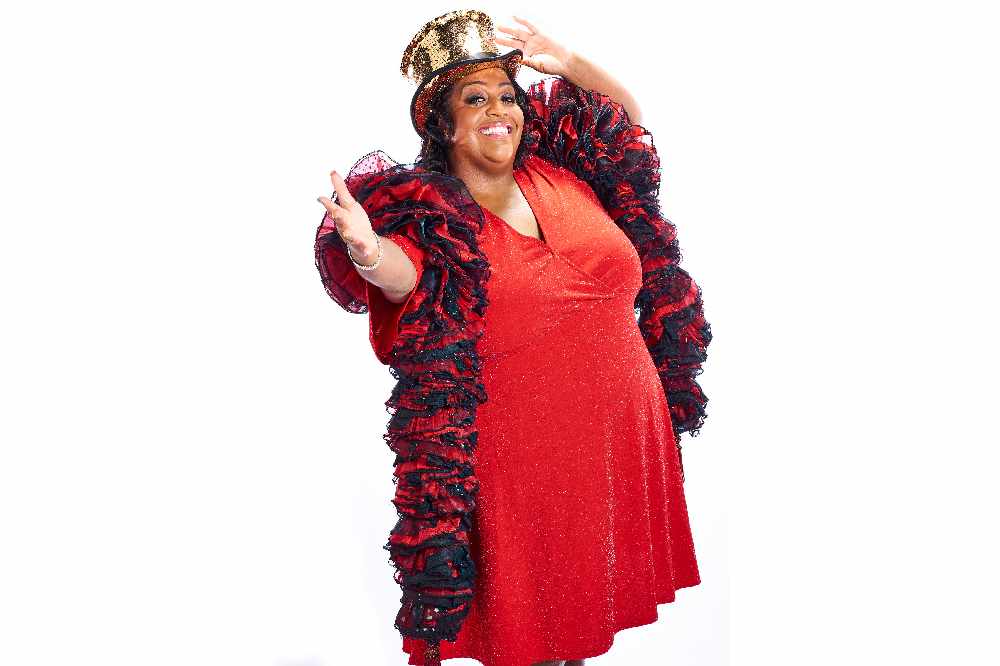 Top marks, however, have to go to both Duncan James as Frank N Furter and everyone's favourite Brummie, Alison Hammond, as the narrator. In different ways, each became the star of the show. James in the traditional sense with a stunning, flamboyant and, at times, emotional performance as Frank. The role is somewhat iconic and his performance had the hardcore, cult fans of the show on their feet in support; surely the best accolade he could hope for.
Hammond, on the other hand, has possibly the hardest and the best job of the evening. She is without doubt, in her element and put across one of the funniest, most spontaneous performances I've seen in a long time. She had every member of the audience in tears, with proper belly laughs all around the theatre.
Contending with huge amounts of, often spontaneous, audience interaction. It's safe to say the fans at the front of the stalls know the script line for line and are waiting for their cue to shout responses to lines. Alison, with her infectious laugh and larger than life personality, was a brilliant choice for the role and the response from the audience when she first appeared spoke volumes. She loves performing and the crowd loved her.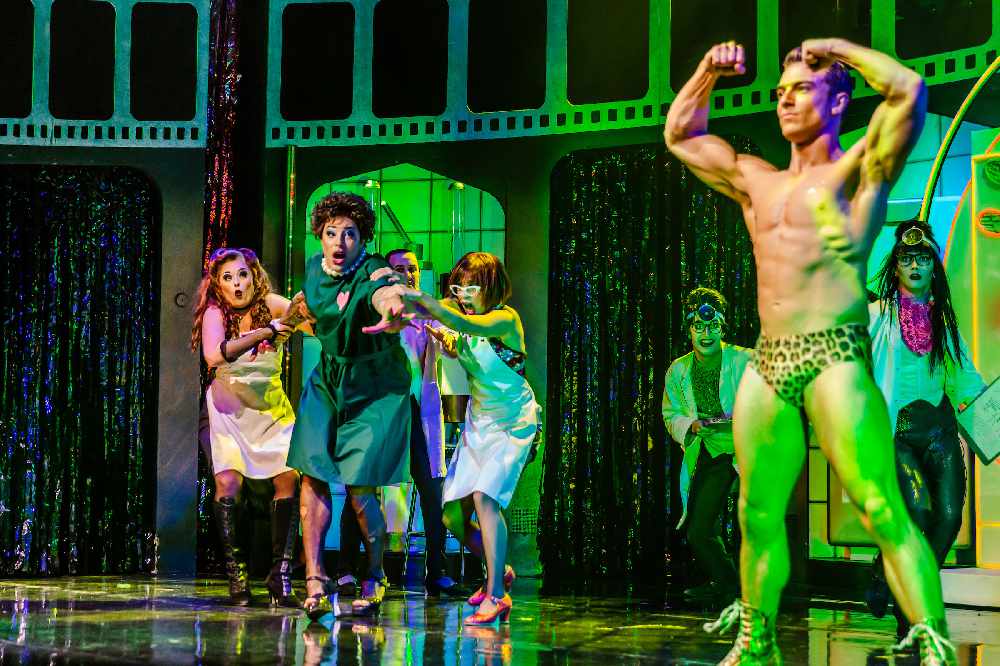 This isn't a show for the faint hearted and it's always a risk for each cast when they take on the behemoth that is Rocky Horror. But, if you're up for a laugh and ready to party to the Time Warp, you need to grab some tickets before they go. The show itself is a hoot and this cast are a rip-roaring success.
The Rocky Horror Show runs at Birmingham's Alexandra Theatre until Saturday 25th May. For more information, or to get your tickets, head to atgtickets.com/birmingham.