The word 'legendary' is often overused - but here it's absolutely justified! French and Saunders are icons of British comedy and the pair will be returning to your TV with new episodes of their much loved sketch show, 'French and Saunders', for the first time in 10 years!
The comedy sketch show will return for a festive special, which is expected to air on Christmas Day this year and the pair have revealed work on the special project has begun. Speaking to the Daily Mirror, Dawn said: "There's some 'Handmaid's Tale' in there - we had fun with some of the costumes!"
The 59-year-old star also revealed she and Jennifer, 59, will poke fun at reality TV stars who get drunk and have sex on TV at holiday resorts.
She added to the Daily Mirror newspaper: "I am shocked by how they behave. You reckon they'd want to meet someone who would love, cherish and respect them."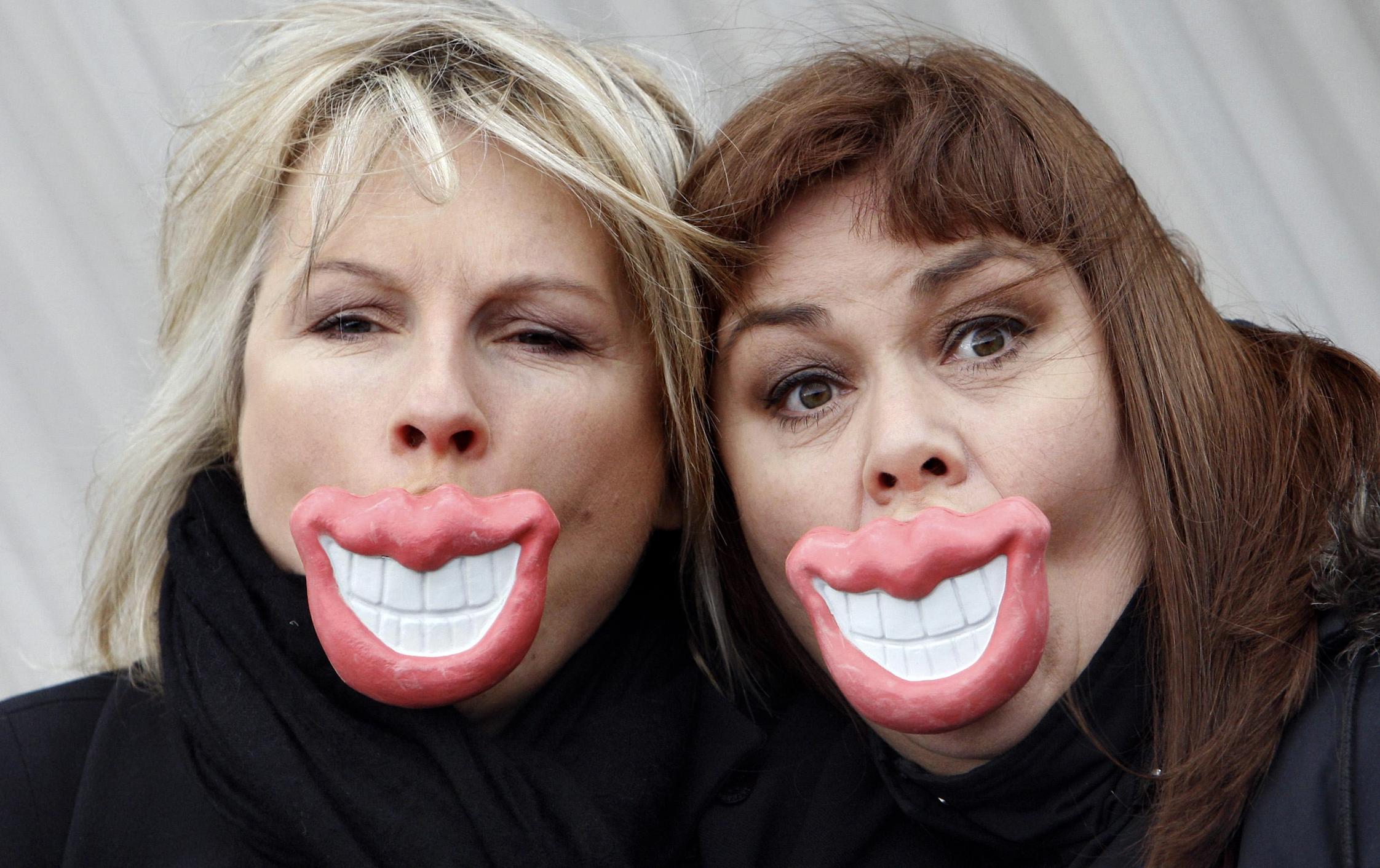 'French and Saunders' ran on and off for 20 years from March 1987 to December 2007. The show aired for seven series, the last being 'A Bucket O' French and Saunders', which parodied shows such as 'The Apprentice', The X Factor', 'Big Brother' and 'America's Next Top Model'.
It also featured some older material from the past 20 years of the series, including a sketch featuring Dawn's ex-husband Lenny Henry, and Jennifer's significant other, Adrian Edmondson, as well as a skit of the 'Vicar of Dibley' star modelling alongside Kate Moss.
Jennifer went on to create hit sitcom 'Absolutely Fabulous', which is based on a sketch the pair wrote on 'French and Saunders' - and Dawn recently joked she was "so jealous" of the star's success.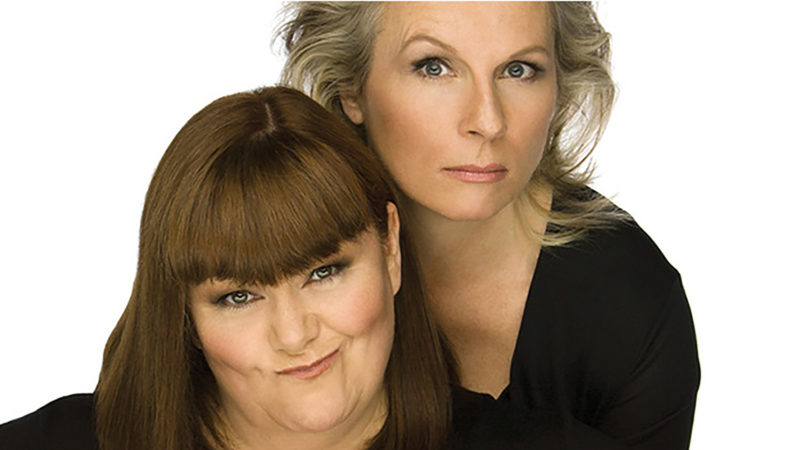 She quipped: "She had no discernible talent whatsoever until that moment, and then she came through on the inside lane and apparently she was talented all the time. I didn't know that, I thought I was the funny one.
"When I saw that happening it was a huge amount of envy. Right in your belly in a place you don't want it, and its bile-y and it tastes bad and it's all consuming.
"But the good thing is I think you're allowed to own up to it, and that's what I did, I called her lots of words and just said, 'I cannot believe you're this talented, I cannot believe it's this successful, I can't believe I'm not in it ... I'm furious with you and I'm so jealous.' And she loved that that was the case.
"And so in a way that made it alright. And what's more important than the jealousy is that I love the girl."