Beatles drummer Ringo Starr has been awarded a knighthood for services to music and charity work as the Queen's New Year Honours are announced.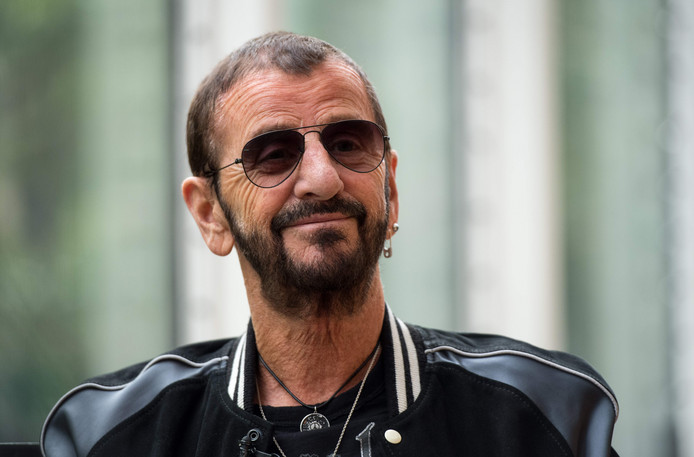 It comes 20 years after his bandmate Paul McCartney was knighted, and 17 years after George Harrison turned down an OBE.
In a short message, signed off with his trademark phrase, 77-year-old Mr Starr said: "It's great! It's an honour and a pleasure to be considered and acknowledged for my music and my charity work, both of which I love. Peace and love. Ringo."
There are also knighthoods for Bee Gees co-founder Barry Gibb,former deputy prime minister Nick Clegg and War Horse author Michael Murpurgo.
Strictly Come Dancing judge and former top ballerina Darcey Bussell is made a dame.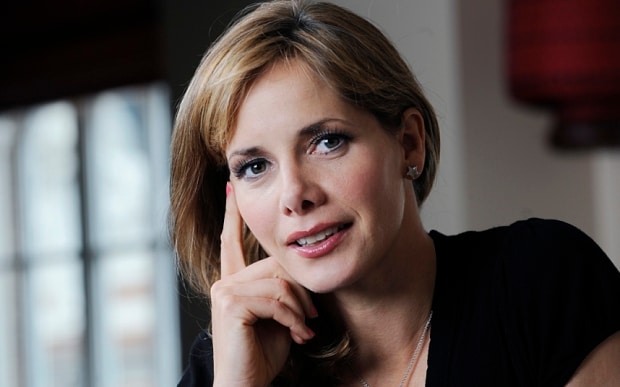 Ms Bussell said: "I am truly humbled to receive this honour. I gratefully accept it on behalf of all the dance organisations that I am so fortunate to be part of. Dance is such a beautiful art form, it is inspiring and provides joy, social cohesion and wellbeing."
Among the politicians on the list is Jo Swinson, who reclaimed her East Dunbartonshire seat for the Liberal Democrats in the last election, and became the party's deputy leader.
After learning of her CBE, Ms Swinson said: "I'm delighted that my work has been recognised in this way. It wouldn't be possible without the support of my constituents, whom I'd like to thank for giving me the opportunity to serve as their MP once more.
"It is an honour to be listed among so many remarkable people from all walks of life, making amazing contributions right across our country."
The knighthood for Ms Swinson's fellow Liberal Democrat Mr Clegg has led to anger that Brexit rival Nigel Farage failed to make the cut again.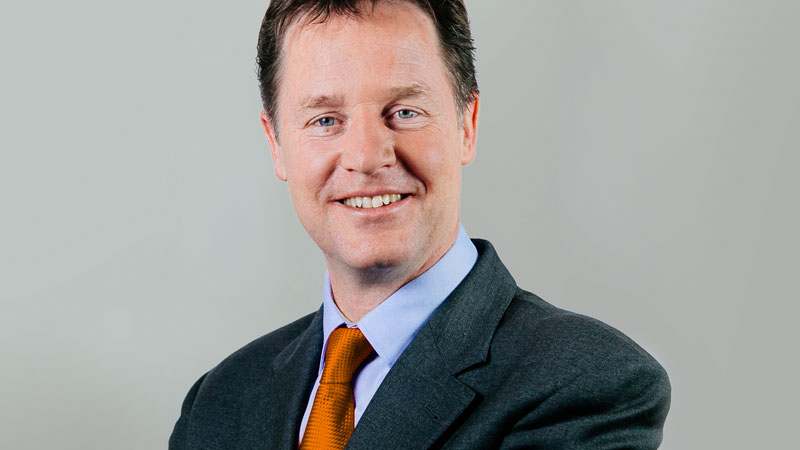 Mr Farage said getting an honour was not an "aspiration" for him but did criticise the awards given to backbench MPs on both sides, saying they were given for "services to the establishment".
Tory MPs who have been awarded knighthoods include Geoffrey Clifton-Brown, 64, and Christopher Chope, 70, while Cheryl Gillan becomes a dame.
On the other side of the house, Labour's Mark Hendrick, 59, and Commons deputy speaker Lindsay Hoyle, 60, are knighted.
Professor John Curtice, who led the exit polls showing shock wins for Labour in June's election, and accurately predicted three elections before that, also receives a knighthood.
"Just six months ago the exit poll I led surprised everyone with a shock prediction that went on to be uncannily accurate," he said.
"Now it is my turn to be surprised - and humbled - by the gracious decision to grant me a knighthood. It is not something I ever expected to happen."
The rise of Grime music gets a nod, as Wiley, real name Richard Cowie, gets an MBE, as does Skepta's manager Grace Ladoja.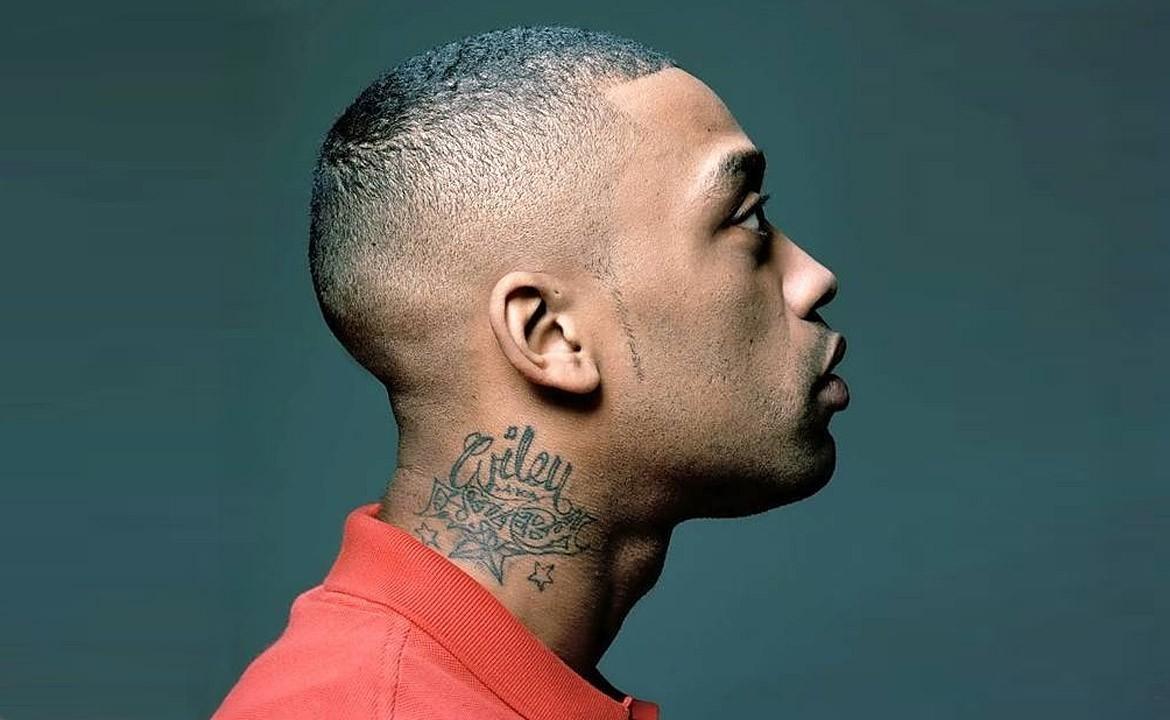 But Skepta is rumoured to have turned down an honour last year, making reference in Hypocrisy, where he sings: "The MBE got rejected / I'm not trying to be accepted."
Godfather of Grime Wiley, 38, said: "I'm honoured to be receiving an MBE. "It feels like the school grade I wanted and didn't get but now I'm finally there."
Heather Knight, who captained the World Cup-winning England cricket team, is awarded an OBE, along with a head coach Mark Robinson. Clare Connor, director of England Women's cricket, has her CBE upgraded.
Former Sky News presenter Eamonn Holmes receives an OBE for services to broadcasting, and said it felt like getting a "gold star on your homework".
There are no mentions for those who helped in the Grenfell Tower fire, but a cabinet office spokesman explained these are likely to come at a later date, as consideration is given.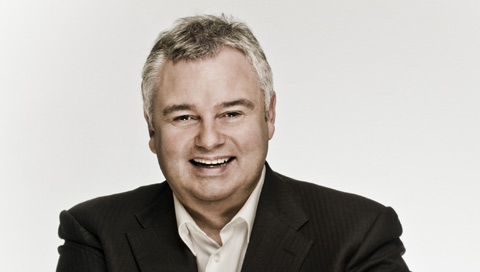 The oldest people on the list are Lieutenant Colonel Mordaunt Cohen, who receives an MBE for services to Second World War education and Helena Jones, who will be given an BEM for services to young people and the community in Brecon, Powys. Both are 101-years-old.
The youngest is Lucia Mee, aged 18, who receives a BEM for her work raising awareness of organ donation.
The 2018 list is 6% smaller than the 2017 list, and the smallest since 2013. Women make up just under half of the honours list, as 551 collect an award. Black, Asian and minority ethnic background recipients account for 9.2%.