ON AIR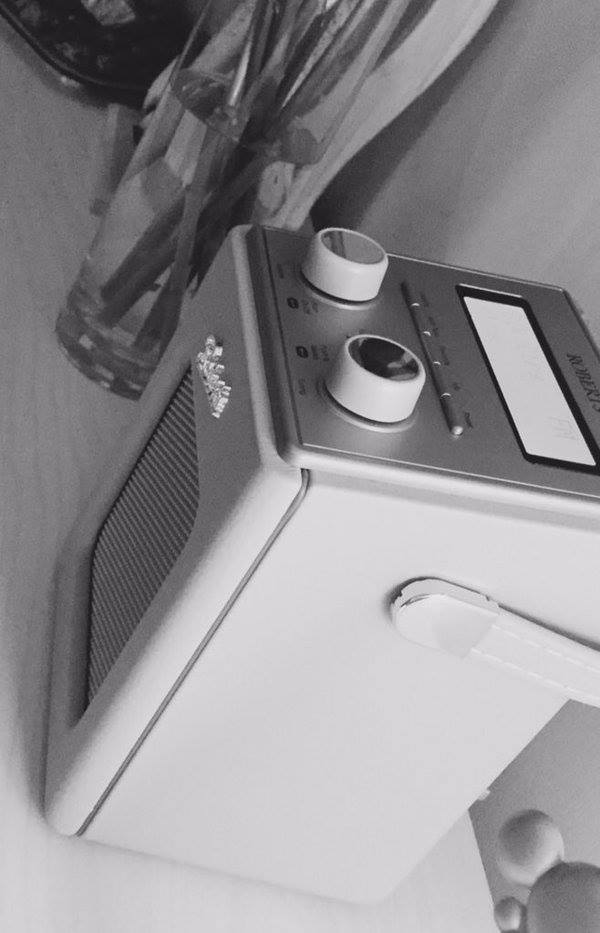 We're truly a station for the Black Country and there's a number of ways you can hear what we're on about!
From Telford to Quinton and round a bit, you can pick us up on 102.5 FM across the Black Country.
You can also hear us on DAB. We're part of the UK-wide 'local DAB' trial, which is an effort by the regulator to make the technology available to smaller stations. Where as FM transmitters are allocated per station, DAB broadcasts from a multiplex which individual stations have to rent space on - something which generally costs tens of thousands of pounds.
Small scale DAB works on the same principal but uses new technology to drive costs down. The multiplex in our area was won by a station in Birmingham and is licensed to match their FM coverage area. That means that, to hear us on DAB, you need to live in or around Birmingham City Centre. If that's you, retune your DAB radio and you should get us (alongside some other smaller stations to give you a bit of variety).
The trial has recently been extended and we hope, in the not too distant future, we can extend our DAB transmissions to the Black Country.

ONLINE AND MOBILE
To listen to us online, you've got a few options. Firstly, if you're using a computer, you can click the Listen Live button at the top of our site.
We broadcast online using UK Radioplayer, the industry standard for radio stations across the UK. Please note that clicking the button will cause a pop-up window to open. Some browsers block pop-ups, so please adjust your settings accordingly if you can't open the player. For more information on UK Radioplayer, please see their FAQ page.
If you're listening with a mobile device, then we recommend downloading our app! It's completely free and available for iOS and Android. You can keep up to date with news, travel, weather and the songs we played last - plus who's on air now and next. Click the relevant button to download it now!
Alternatively, there's third party app's that do a great job too. The best on the market are Radioplayer's mobile app, or TuneIn radio. Both of them are free (unless you opt to use paid, premium versions) and they will give you the same listening experience as you get by listening through the website.
LISTEN AGAIN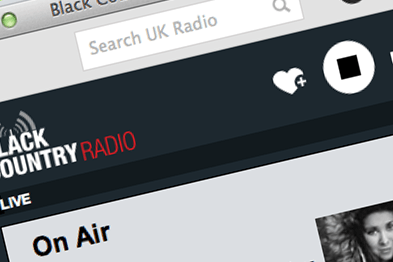 If you missed a show over the last 7 days and want to listen again, you can currently do so in two ways.
From our website, click the 'Listen Live' button at the top right of any page. Then, select 'Listen Again' from the bottom right hand menu. Shows are ordered alphabetically - just click the one you want and choose the relevant date.
Alternatively, you can use the Radioplayer mobile app. Search for us and click 'more' at the top of the screen - this shows you a chronological list of shows to pick from - just scroll back in time! Shows will, in general, remain available for 7 days - and some specials may stick around slightly longer.
On some occasions, we're unable to record certain shows - this could be because an artist or contributor requesting that we don't make their copyrighted material available for that purpose. There may also be times when the service isn't functioning correctly. In this instance, all shows are recorded at our studios and we will do our best to upload them manually as soon as possible.