We exist to entertain you - pretty simple really!
There's a fairly big team in BCR Towers and we'd like to think we do a pretty good job - but we don't always get things right!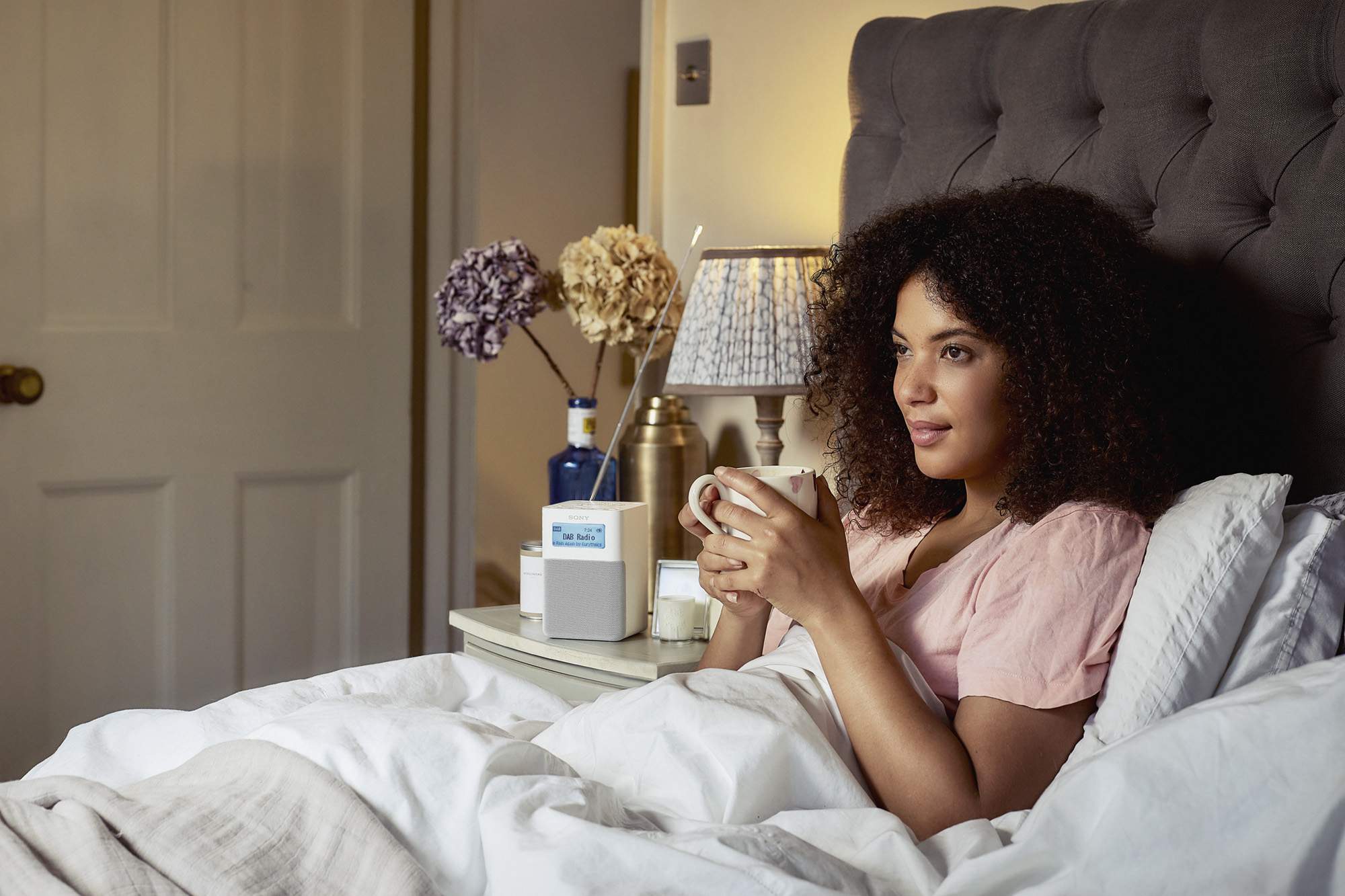 So we figured the best thing we could do is give you the chance to tell us how we're doing and how we could do better! If you want to let us know your thoughts, fill in the form below. It's totally anonymous and we want you to be 100% honest; that's the only way we can make things better!
---
Listener Survey 2018