ABI K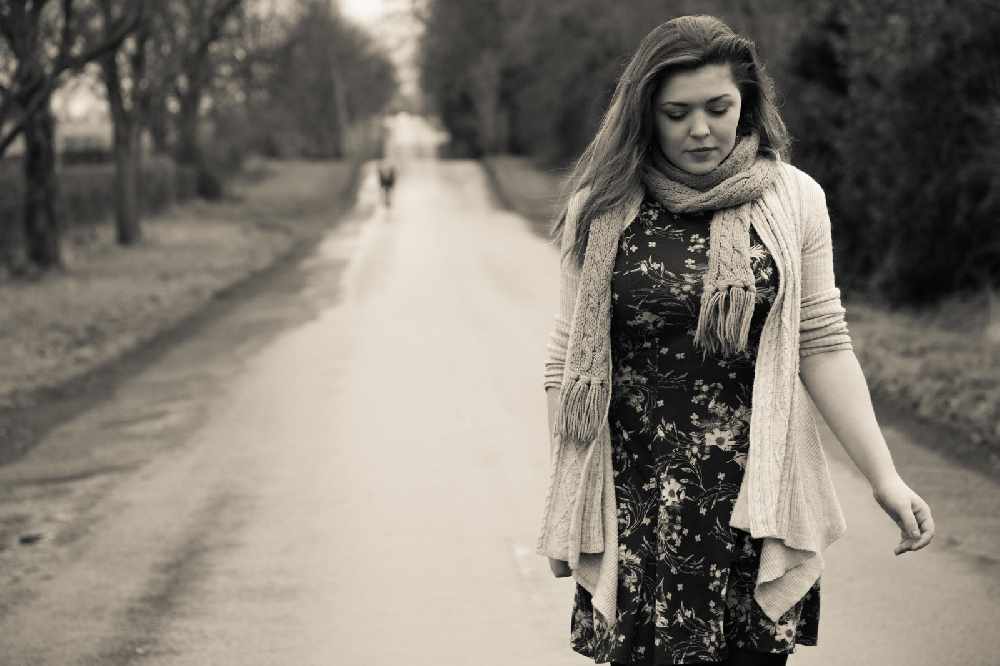 ---
Abi is a 24-year-old jazz, blues and soul singer, based in Moseley.
She's lead singer of her band 'Abi K & The Roadsters' and has performed with artists including Robert Plant and Steve Winwood.
2017 promises to bring more musical good fortune, including embarking on a career as a singing teacher, as well as launching her EP, which can be found on Spotify, GooglePlay, and iTunes.
LINKS