ESTHER TURNER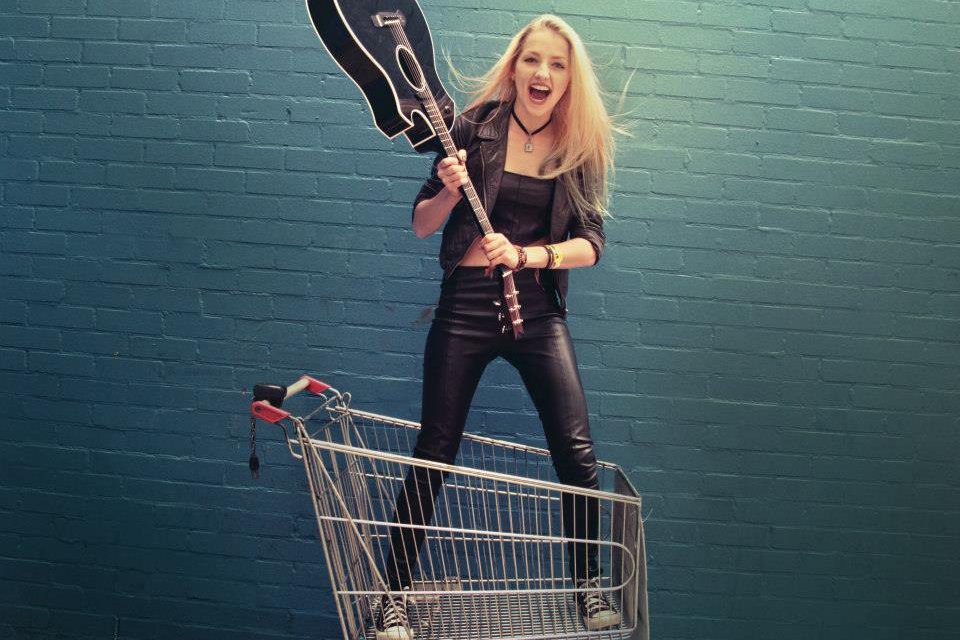 ---
Esther Turner is a UK singer/songwriter based in Birmingham.
She lists her musical influences as everyone from Michael Jackson to Avril Lavigne and Joni Mitchell to Basement Jaxx - to name but a few!
Esther's invested a huge amount of time into developing and refining her act. She taught herself to play the guitar, piano and the drums and started writing her own songs before heading out on the road.
In March 2016, Esther released a single entitled 'Close' which was very well received. Later the same year, she released a second single; 'Tell Me Straight'. Her new single, 'Swayin', is out now.
Her music has been played by BBC introducing and Esther has supported Ed Sheeran and The Jacksons as well as opening for Justin Bieber and Katy Perry on the Firestone stage at Birmingham's Barclaycard Arena.
Esther is currently working on an EP due for release this year.
LINKS