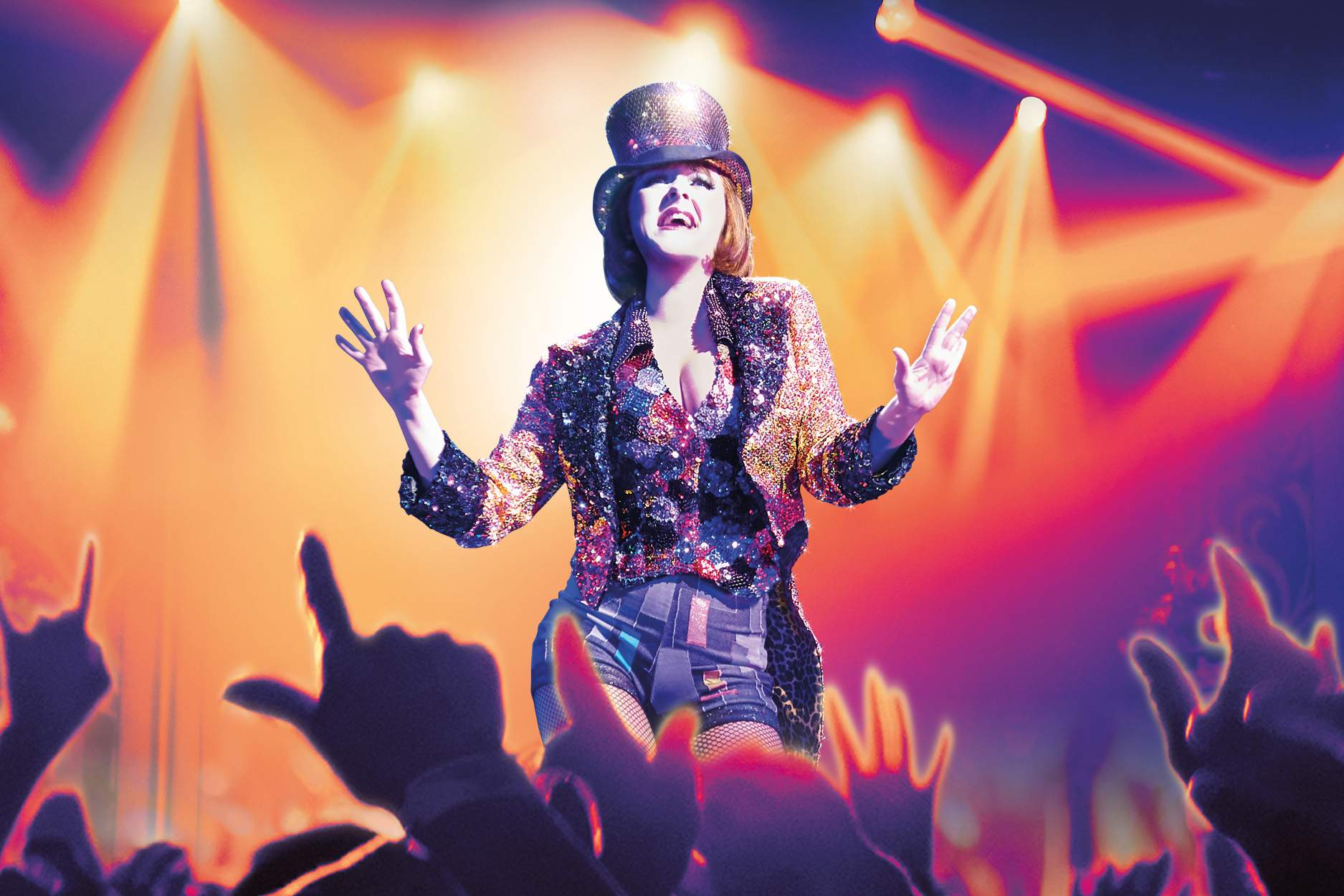 Highlights include Calendar Girls The Musical, Birmingham Royal Ballet, Tony Blackburn and the return of The Rocky Horror Show.
The Sound of Rodgers and Hammerstein celebrates the duo who - somewhere in the world - have one of their musicals playing to packed houses every day of the week. The production recaptures the essence of the Kings of the Broadway musical.
Birmingham Royal Ballet will visit The Grand for the first time ever in May as part of the theatre's 125th Anniversary celebrations. The world renowned company will present a programme specially designed for families to make ballet even more accessible for younger audiences.
As part of the programme, BBC stalwart, Nick Owen, will host a gala evening, hosting an exclusive audience with BRB's Artistic Director, David Bintley. This will be one of David's final appearances before he steps down after over 20 years at the helm of one of the country's most successful ballet companies.
Jane McDonald returns on Thursday 6th June. As one of the nation's best-loved entertainers, the BAFTA award-winning star will perform with her fantastic live band, guaranteeing to bring audiences to their feet on this evening of music and laughter.
Calendar Girls The Musical, by Gary Barlow and Tim Firth, is the award-winning production based on the true story of the Calendar Girls, a group of ordinary women who achieved something extraordinary in September. Then in October, The Rocky Horror Show returns as part of a sell-out worldwide tour, having now been seen by over 30 million theatregoers.
Bilston Operatic Company present My Fair Lady during November - the time-honoured tale of an unlikely relationship between a Cockney flower seller, Eliza Doolittle, and an upper class Phonetics Professor, Henry Higgins.
The new season will be on sale from 11am on Friday 9th November to Friends Of The Grand. Public sales open at 11am on Wednesday 14th November (to book online and over the phone) and 12pm in person at the Box Office.