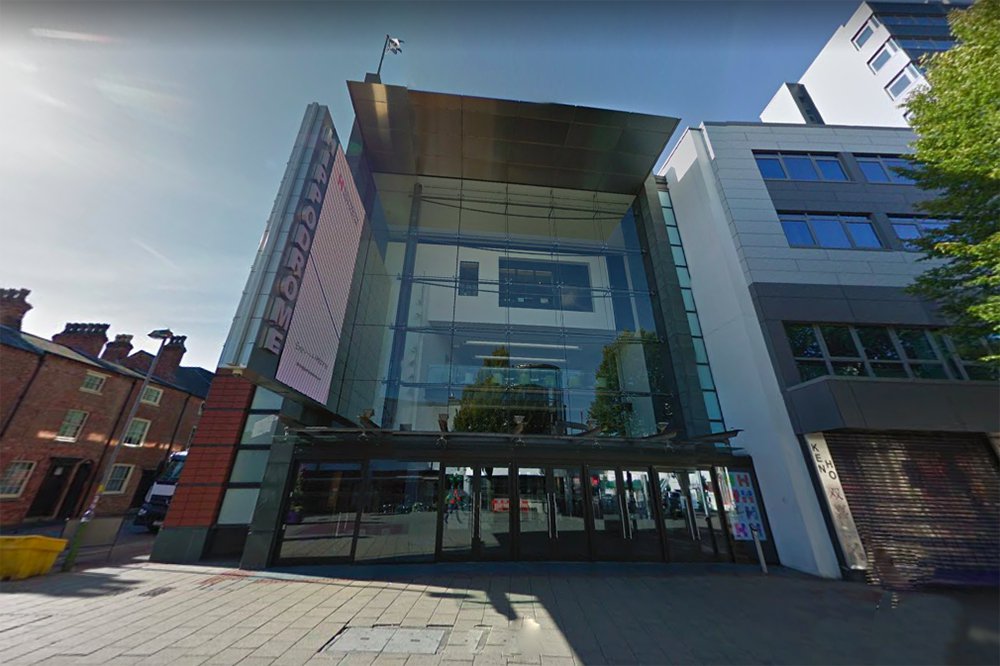 From the West-End and Broadway blockbuster, Matilda The Musical, to free exhibitions, foyer-themed fun and summertime silliness on the streets of Southside, there's never been a better time to experience the magic of storytelling in the heart of the city.
Birmingham Hippodrome's two-day family festival Summer in Southside, sponsored by Arts Council England, heads back to the carefree days of childhood with a programme full of free fun for all ages from Saturday 14th to Sunday 15th July.
There will be theatrical delights for all, with plenty of exciting pop-up shows throughout the weekend including a new commission from The Fabularium, who performed at Summer in Southside 2017 with their amazing show, Reynard the Fox. This year, The Fabularium return with the brand new outdoor performance There Be Monsters, featuring the cranky but noble knight Don Quixote and his long-suffering, fortune-seeking side-kick who embark on an epic quest to revive chivalry and confront monsters.
Another exciting new aspect of the festival is the construction of French artist Olivier Grossetête's Perrott's Chinese Tower. Over the weekend, the giant structure is built, completed, pulled over and then squashed! Other highlights include Actual Reality Arcade, a life-sized interactive pop-up game zone inspired by classic arcade games; live brass band, Bostin Brass; funk-rock outfit, Gorillabot and Fun DMC, featuring a daytime Block Party for kids and parents!
Visitors can also stroll through the independent food stalls, have their face painted and have a go at a whole range of craft workshops and family activities in our theatre foyers.
To celebrate the arrival of the much-loved Matilda The Musical in Birmingham, an eye-catching exhibition of international book covers will help to celebrate the world's number one storyteller. Published over 200 million times in 59 different languages, Roald Dahl's tales are enjoyed by children and adults alike all over the globe. His stories have fired the imagination of illustrators and publishers from Poland and Germany to Brazil and Japan.
The display over three floors showcases illustrations reproduced from the collection of The Roald Dahl Museum and Story Centre in Great Missenden. Look out for familiar British covers from Quentin Blake alongside the not-so-familiar from artists based further afield.
If that wasn't eough, new for 2018, Hit The Ode is a unique performance poetry night bringing world-class spoken word artists to the heart of Birmingham, one regional, one national and one international alongside open mic performers from across the city and beyond.
Artists this month include Pooja Nansi, whose work has been described as "unflinching, lyrical and quietly honest". Kareem Parkins Brown, a London based poet and Barbican Young Poet alumni who has featured/shared poems at events across the country and Jess Green; a performance poet and playwright who has performed at Glastonbury, Latitude, Bestival and the Edinburgh Fringe.
Audience members wishing to share their own work on stage can sign up on the night from 7pm – 7.30pm by entering their name into the open mic lucky dip draw. There are up to 10 slots up for grabs on the night, each a maximum of three minutes each, selected at random.
For more details, head online to birminghamhippodrome.com.