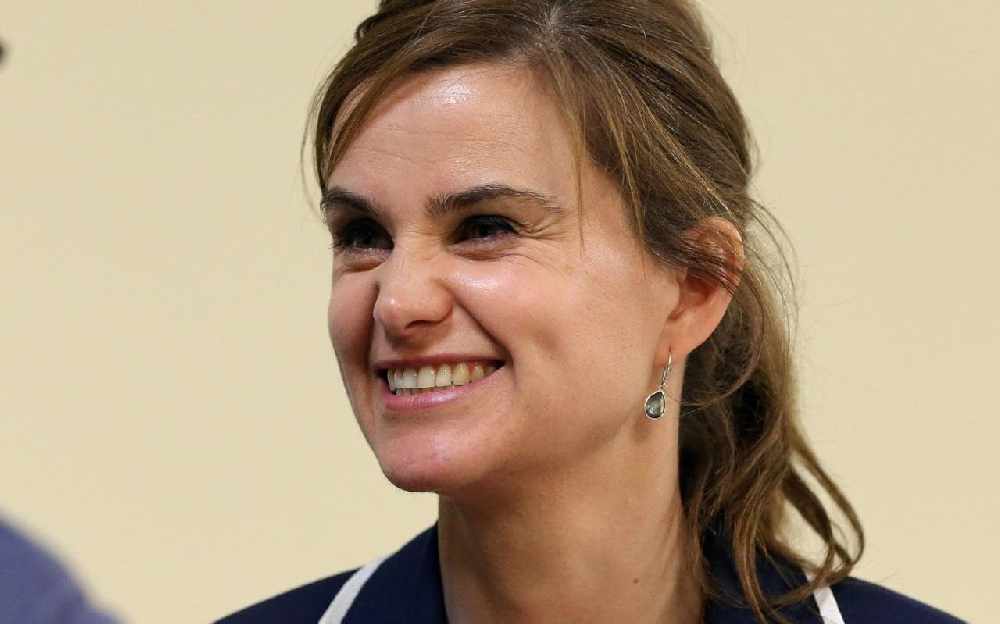 Greenfield Gardens in Stourbridge will host the Black Country's 'Great Get Together' on Saturday 22 June, from 11:00am to 2:30pm.
The event, held in memory of the late MP, Jo Cox, subscribes to her mission that 'we have more in common than that which
divides us', encouraging communities to hold events to bring them closer together.
This year's theme is a picnic which will see people in the neighbourhood invited to bring friends and family, camp chairs, comfy cushions or a blanket to spread out on with their favourite food and drink. There will be games for children as well as plenty of time to chat and share common interests. A spokesperson for the event said:
"This is an opportunity to meet and just say hello to neighbours you may otherwise never speak to. Sometimes people just
need an excuse to be friendly.
This year there are nearly 6,000 Great Get Togethers up and down the country. More can be found online on the Great Get Together Facebook Group.