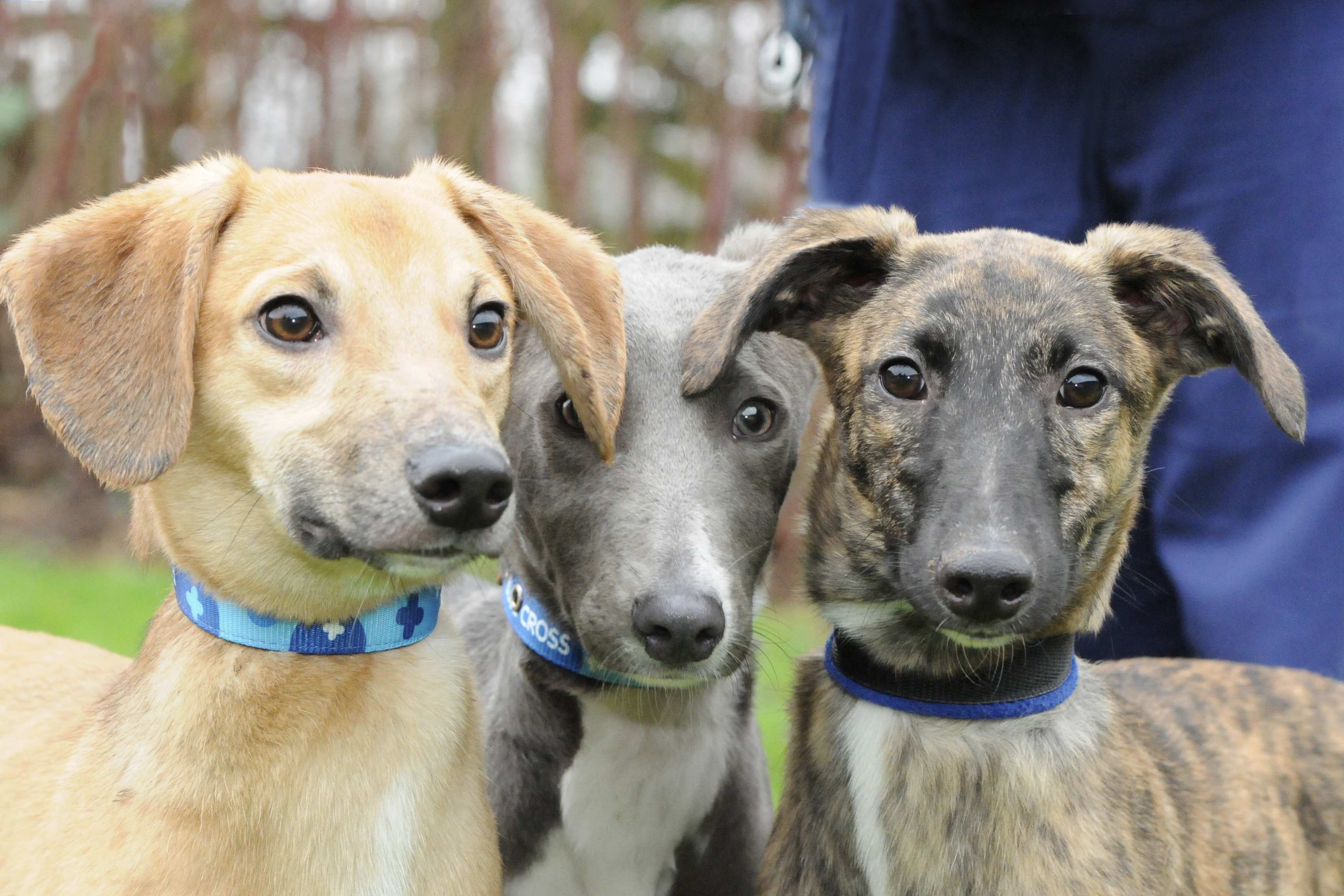 Pets at Bromsgrove Blue Cross rehoming centre won't be growling this festive season as their bowls will be filled with a hearty Christmas dinner.
From turkey for the dogs and cats, to fresh, crisp vegetables for the rabbits, vulnerable pets at Blue Cross in Catshill will still be getting a taste of home.
Dedicated animal-loving volunteers and Blue Cross staff will be at the Wildmoor Lane rehoming centre on Christmas day to make sure the pets get some festive spirit and a lot of love! Bromsgrove Blue Cross Centre Manager, Neil Edwards said:
"We're really grateful to those who are also thinking about pets too, who may have lost their owners or been abandoned. On Christmas day our centre will be making sure the pets feel the festive spirit, by serving them up a hearty meal.
"We couldn't do our work without the support of our community, so the team at Blue Cross is calling out to animal lovers for their help to make this an extra special Christmas for pets in need."
Last year Blue Cross helped nearly 30,000 pets with its veterinary services, rehomed almost 9,000 pets, and helped more than 8,000 people grieving pets who had died.
Blue Cross is asking for a donation of just £1 to help fill a pet's bowl with festive food, so vulnerable animals in Bromsgrove get a taste of home. You can donare online by clicking here.