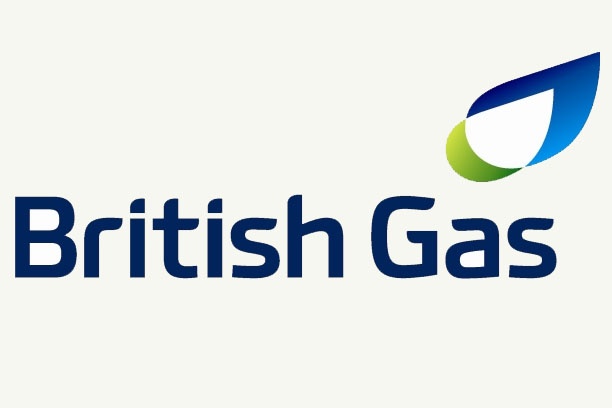 British Gas are axing 684 jobs in a restructure which will see its Oldbury office and call centre close.
Claire Miles, managing director of customer operations, said:
"Since last summer British Gas has been implementing a strategy to improve service and reduce costs, to ensure we can price competitively. We must also respond to the changing needs of our customers, and they increasingly want to contact us online.
"For these reasons we are planning to consolidate our activity on fewer sites, and we have made the difficult decision to propose closing our Oldbury office and call centre."
"I recognise that today's announcement represents difficult news for our employees who may be affected. Our priority now is to support all those potentially impacted, and to ensure a fair and transparent consultation process, working with our people and their representatives."
Over the next 45 days the company will hold a consultation on its plans and, if the Black Country office closes, the firm has promised it will "explore redeployment opportunities for people whose roles are affected."
Centrica, the owner of British Gas, confirmed earlier this week, it lost 224,000 residential customers in the first three months of 2016.