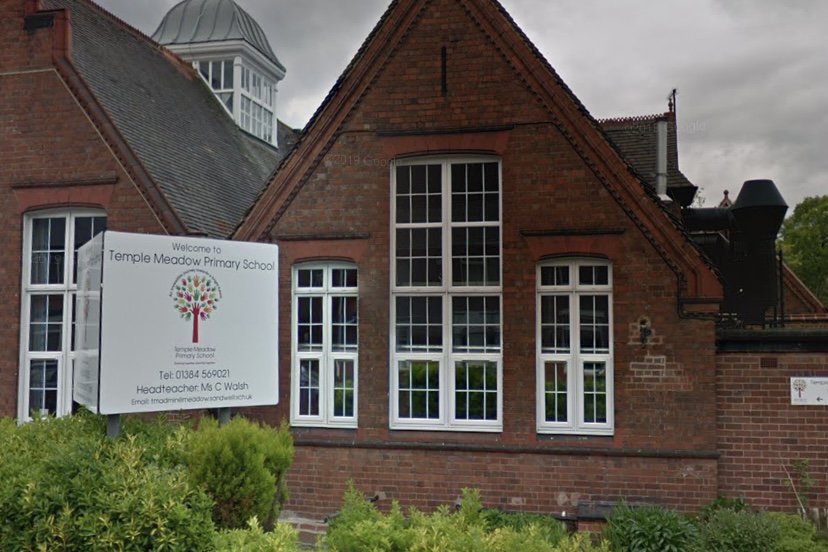 Temple Meadow Primary School will be closed until after half term because their site manager tested positive for COVID -19...and nobody can get a key to open the site.
In a letter to parents sent out on Monday, headteacher Cathy Walsh said:
"Thank you for your enquiries in response to the school closure linked to a positive COVID-19 case in school.
"Please be assured that all of the necessary communications with Public Health have been undertaken over the weekend, which includes scrutiny of potential contacts with the case.
"As a result, we did unfortunately identify our Assistant Site Manager as a contact, which has left us with no alternative other than to initiate a closure on the basis of no access to a suitable keyholder, combined with significant gaps in our COVID risk assessment.
"I can confirm that the school has not closed on the basis of a COVID outbreak in school, and that no other staff members or pupils have been identified as contacts; therefore, no bubbles are required to self-isolate. At present, we have no other confirmed cases in school that are impacting on any of our bubbles."
Parents have been venting their frustration on social media. One said: "Honestly, you couldn't make it up, I'll fetch the keys myself and go open it for them."
Another person said: "I feel for the moms who have got to take time off work and lose pay."
Parents also expressed concerns over the effect of the school's closure on pupils' education and mental health.