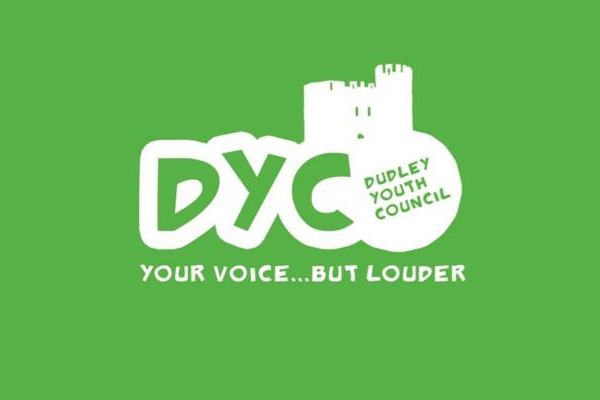 Members of Dudley Youth Council are taking part in a sleepover event at the Dudley Canal Trust, to help raise money for the charity 'CHADD'.
The group of young people aged 11-19 (and up to 25 with a disability) aim to represent the views of young people and make things better for those in the borough. 14-year-old Harley Keasey and Holly White (15) who are members of Dudley Youth Council, said:
"This year our main campaign is homelessness which young people told us through a ballot we ran was the top local issue they wanted us to work on. The sleepover idea was chosen after our JAM session in 2017 which helped us realise what a big issue this is for everyone in Dudley.
"As young people, we wanted to make a difference and raise awareness of the issue throughout the borough"
CHADD is a local homelessness charity, who Dudley Youth Council have worked with and have currently raised over £400 for. Anna Walsh, Chief Executive of CHADD added:
"Our aim at CHADD is to provide a safety net in crisis and a springboard towards a better future. We are thrilled that Dudley Youth Council are raising funds for CHADD and specifically for our Foyer for young people who are rebuilding their lives and recovering from homelessness.
"The young people at DYC have been a great support to us this year in lots of ways and they are really passionate about tackling homelessness.
"It is amazing to see young people engaged in social action, it shows their talent, their passion and shows that they have something to offer the borough of Dudley."
CHADD support nearly 1000 local people each year in Dudley, with housing, with support and care. Many of the people they support arrive with very little to help them set up home and so your donation will help make a place become 'home' and help them make a new start in life.
To find more about Dudley Youth Council, you can visit their Facebook page. Anybody who would like to sponsor the event can donate online at uk.virginmoneygiving.com/HarleyKeasey.