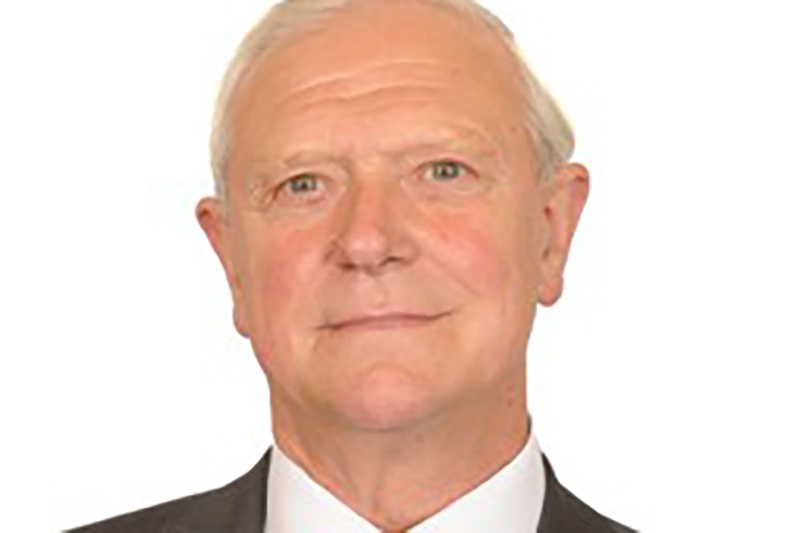 Funding to support phase two of a Dudley based project that will revolutionise global rail technologies looks set to be given the green light.
Dudley Council intends to commit £90,000 towards the design and development of phase two of the very light rail project.
The money would be used to work up details for a dedicated incubation centre, which will house eight small to medium start-up businesses which are intrinsically linked to the very light rail innovation centre and emerging technologies.
A special team to mentor and support new businesses to increase their capacity to grow and develop will also be created during the second phase.
Expected to cost in the region of £3million, the council in partnership with Warwick Manufacturing Group, is currently exploring opportunities to secure funding for this phase. Councillor Ian Kettle, cabinet member for planning and economic development said:
"Very light rail is one of the key projects driving the regeneration of Dudley town centre. We want to support the project in every way we can to ensure its success.
"Although we are planning to stump up the cash for these initial costs for the second phase we are confident we will be able to recover these in the future as we know this project is high on the agenda and has widespread support from potential funding agencies."
Meanwhile, a planning application for phase one of the project, which includes the very light rail innovation centre and a pedestrian foot bridge which will link the building to Tipton Road, the future Metro line and car parking. The planning application is expected to be determined in the spring.
A separate planning application for the test track was submitted to the council's planning department at the end of October and is waiting to be determined. The proposed test track will be located along approximately 2km of disused railway line.
The decision to allocate £90,000 to phase two of the project is set to be approved by the council later this month.