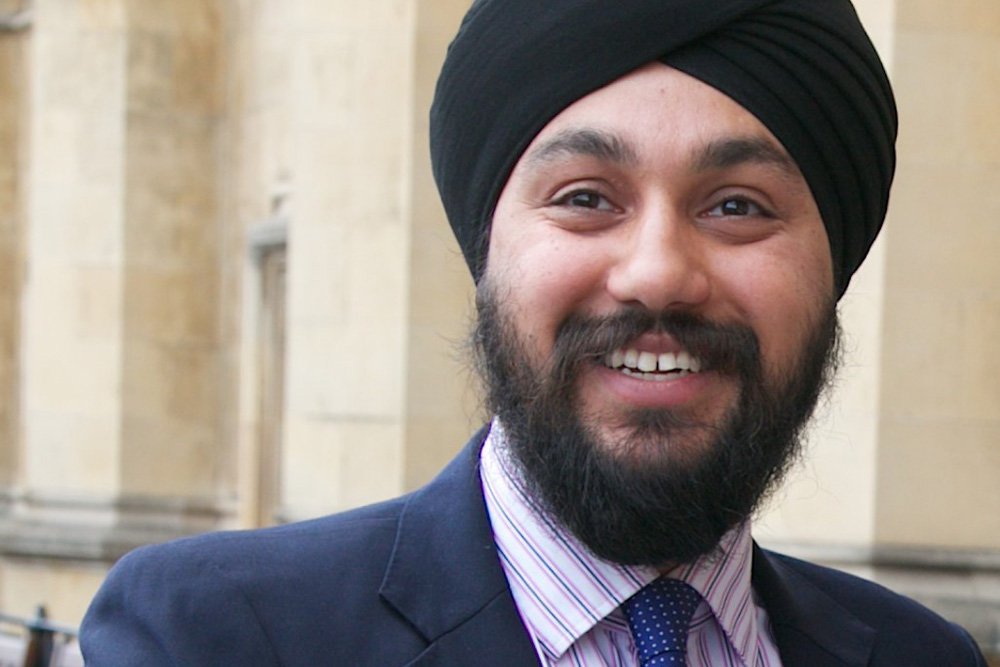 West Midlands Conservatives have selected Jay Singh-Sohal to be their candidate in next year's Police and Crime Commissioner elections at a meeting of Conservative Party members this week.
Having grown up in Handsworth area of Birmingham, Jay now lives in Sutton Coldfield and is employed as a Strategic Communications Project Director within the security and defence sector. He also actively serves as an officer in the Army Reserves. Commenting on being selected, Jay said:
"I am absolutely delighted to have been given the opportunity to be chosen for this vitally important role in my region. It's an opportunity to serve the public and I know my experiences and skills serving in uniform but also within the community will help to ensure that policing across the West Midlands becomes more responsive to the needs of all residents particularly from underprivileged and diverse backgrounds.

"By listening to people's concerns, I will as PCC produce a Crime Plan that reflects local need and requirements given the rise in crime we face. I will work with Government to make sure police in the West Midlands have the tools and support needed to keep all families and residents safe."
West Midlands Mayor, Andy Street, welcomed the selection of Jay Singh-Sohal as the Conservative Police and Crime Commissioner candidate, by saying:
"I think Jay will make an excellent Police and Crime Commissioner for the West Midlands, he has the skills and experience to make a huge difference when it comes to policing and crime.
"He will put people before politics to get the best deal for communities across the West Midlands, which is exactly what local people need from their Police and Crime Commissioner."

Jay Singh-Sohal's campaign will focus on making the West Midlands safer by reducing crime, supporting victims and making sure taxpayers' money is spent wisely.