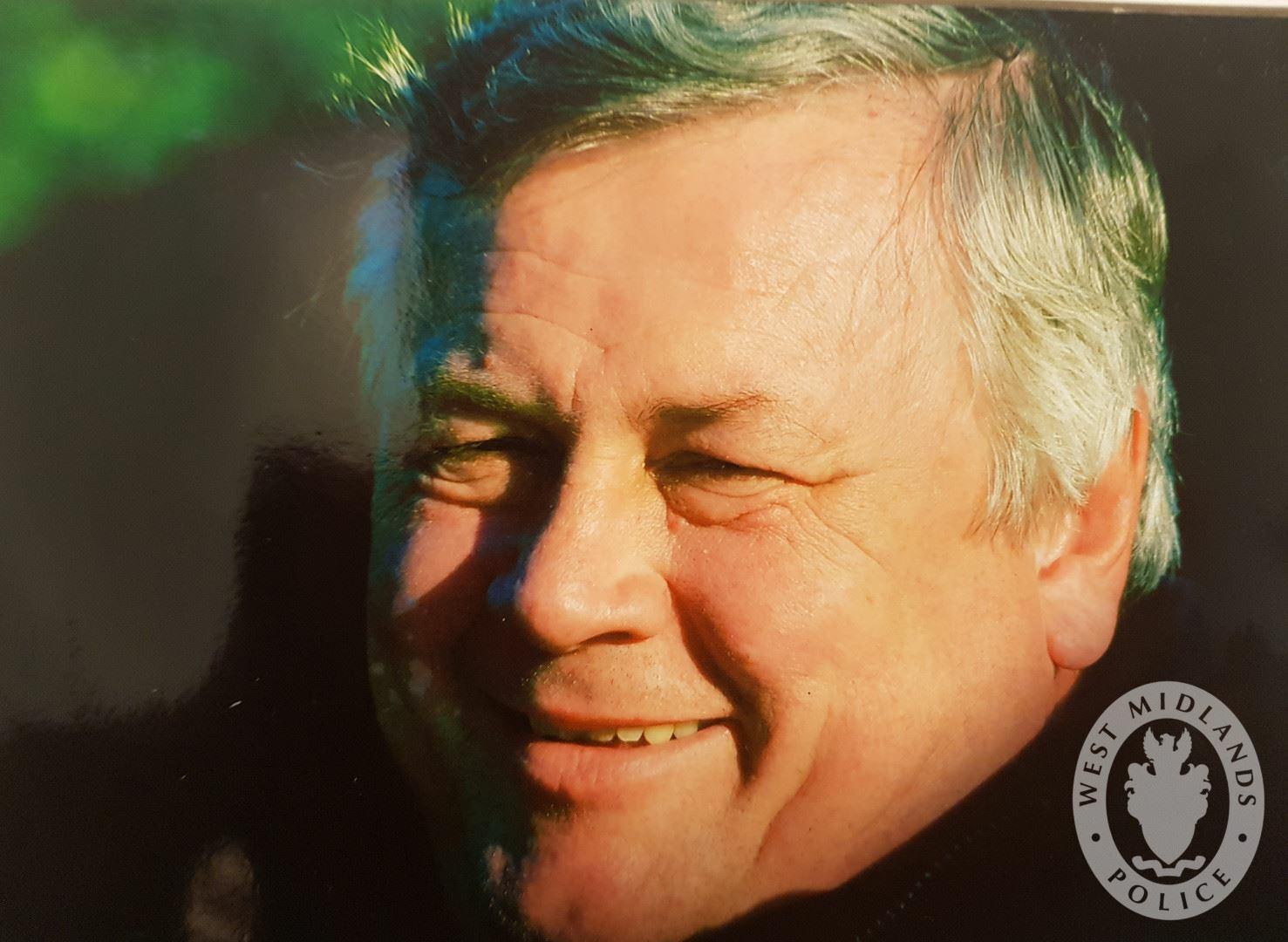 A man has died following a hit-and-run in Stourbridge on Bank Holiday Monday.
Andrew Holdaway, 62, from the Oldswinford area, suffered serious injuries in the collision, and sadly died in hospital on Monday night.
It happened at around 4.20pm, when the car Andrew was driving collided with a blue Ford Mondeo on Norton Road, at the junction with Harringay Drive.
The occupants of the blue Mondeo fled the scene and officers are still trying to trace them. Sgt Alan Hands, who is investigating the collision, said:
"We are still investigating the circumstances that led to the collision. Three men were spotted fleeing the scene. They ran off along Beech Road into the playing fields that lead to Mary Stevens Park.
"My team is focused on identifying these three men, and I am keen to hear from anyone with information that will help to trace them.
"Specialist officers are supporting Andrew's family, who are utterly distraught and heartbroken at what has happened. They have asked that their privacy is respected at this time."
In a statement issued through West Midlands Police, Andrew's family said:
"Beyond all reasonable expectations, my dad held on for seven whole days.
"The professionalism of all of the healthcare experts and first responders gave us as a family the opportunity to spend time with my dad we would never otherwise have had.
"We are heartbroken and a gaping hole has been created in all of our hearts that will never be filled.
"But the compassion and love we have received from hundreds of people known and unknown to us have helped hold us strong and retain faith in humanity, even amongst the despair."
Anyone with information is asked to contact the Collision Investigation Unit on 101 and quote log number 1749 of 07/05/18.
To remain anonymous please contact Crimestoppers on 0800 555 111.