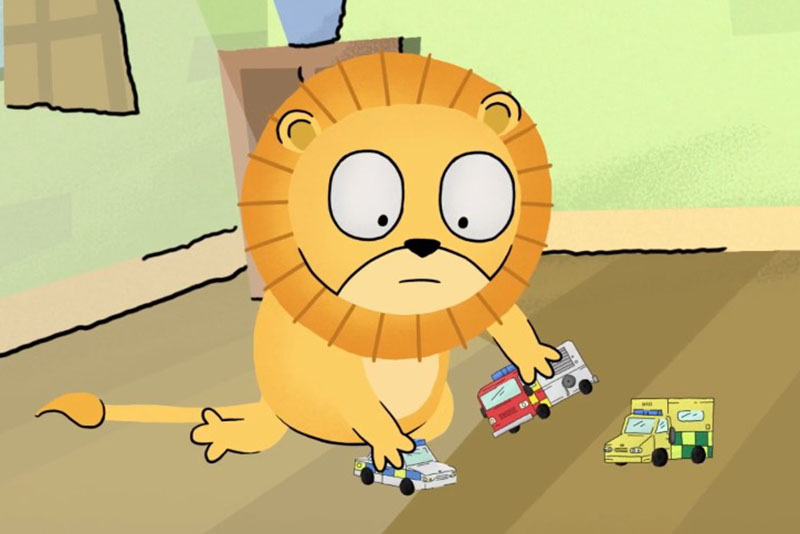 As children prepare to break up from school for the summer holidays, a new video has been launched which is designed to educate youngsters on how to make a 999 emergency call.
The video, which has been jointly launched by West Midlands Ambulance Service, Staffordshire Police and Staffordshire Fire and Rescue Service, is aimed at children aged four to seven, with the emphasis being on what to do if they ever find themselves having to dial 999. Jeremy Brown, West Midlands Ambulance Service's Emergency Operations Centre General Manager, said:
"Obviously we hope young children are never in the position that they need to call 999, but sadly sometimes they are and it's vital that they are prepared in order for us to arrange help as quickly as possible.
"Hopefully this video will go a long way to making children aware of what to expect, whilst also leading into further conversations with teachers and parents about what to do and when it is appropriate to ring 999."
The video features 'Lookout Lion' who needs to call for the help following a car crash outside his house. But does he know the number to dial, the location of the emergency and can he stay calm enough to answer all of the questions from the operator which will ensure help is arranged as quickly as possible?
It ends with a message to parents about the importance of teaching children how to call 999 and the kind of things they can expect to be asked if doing so. It is also hoped that it will be used by schools as a way of educating children about the work of the emergency services and how they are there to help. Lisa Cope, Head of Contact Services for Staffordshire Police added:
"As the summer holidays begin, we are asking parents to make sure they take five minutes to sit down with their children and explain how and when to call 999.
"It is important that children know their address and postcode so that if they need to call 999 at home, we can get to them as quickly as possible."
The video is available to view on Vimeo whilst supporting material, including a downloadable document for parents to fill key details in on, can be found at wmas.nhs.uk.