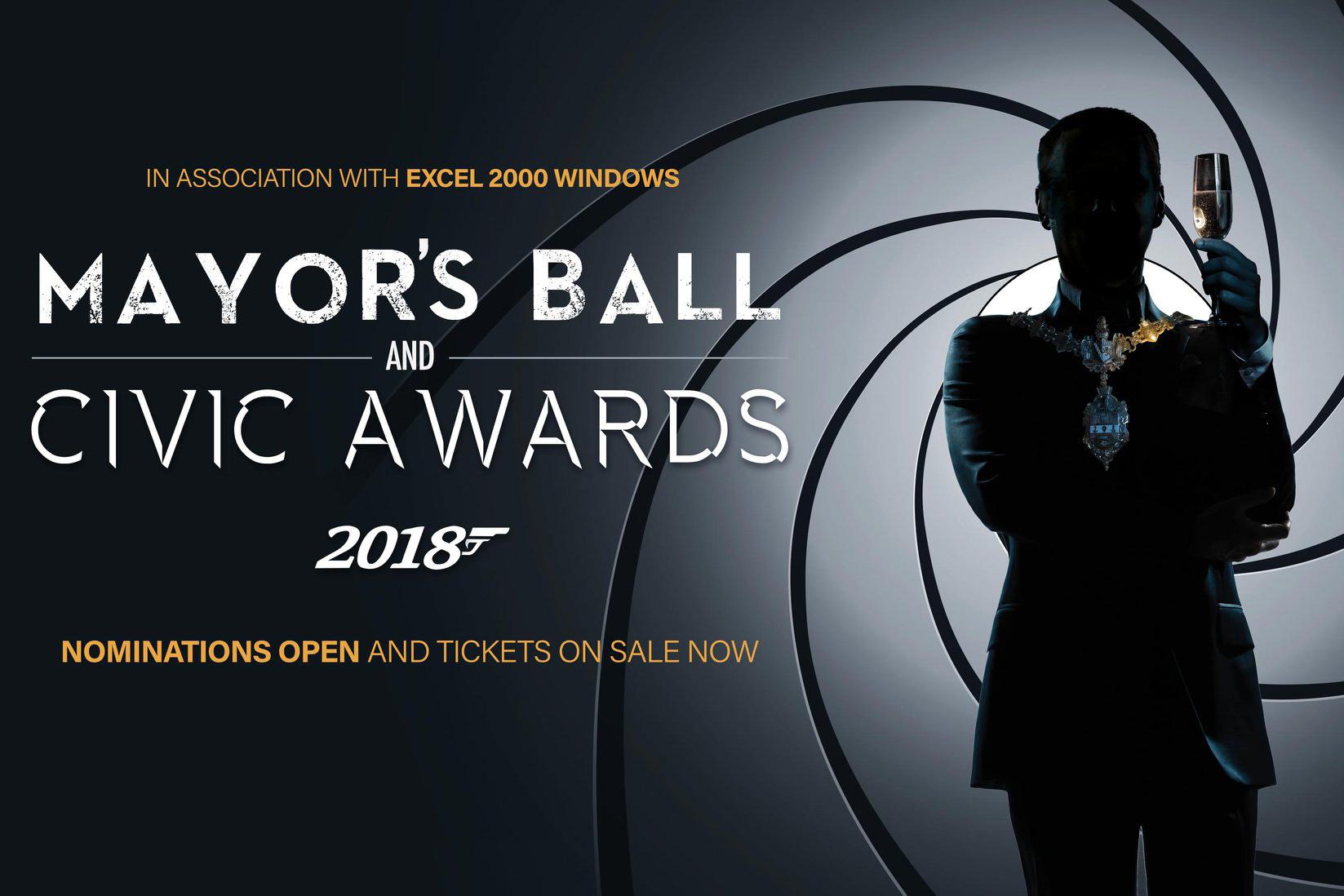 Unsung heroes from the world of teaching, volunteering and health have been nominated for awards from the Mayor of Dudley – but there's still time to put forward more outstanding people.
The Mayor's Civic Awards recognise those people who go above and beyond in their communities.
Prizes will be given out for people who have gone above and beyond in the worlds of sport, art, education, business and environment with an award also given out for community spirit - more than 70 nominations have already come flooding in.
The awards are presented by the Mayor of Dudley, Councillor Dave Tyler, at his annual charity ball on Friday April 20 at the Copthorne Hotel in Brierley Hill. Tickets are now on sale to attend the glitzy event, which raises thousands of pounds for worthy causes.
The public have until Monday March 5 to nominate people for the awards, which are this year in association with Excel 2000 Windows. Local businesses have also backed the awards, which are all named after heroes of the borough.
They are the Duncan Edwards Award for Sport (sponsored by Nordic Timber Buildings), the Cedric Hardwicke Award for Arts (sponsored by GMB Union), the Frank Foley Award for Community Spirit (sponsored by Dodd Group), the Thomas Attwood Award for Education (sponsored by The School Travel Company), the Mike Holder Award for Business (sponsored by Nuttalls) and the William Shenstone Award for Environment (sponsored by Jessup Brothers). Councillor Dave Tyler, Mayor of Dudley, said:
"We have had some great nominations so far for people who really do go above and beyond in their communities. But there is still time for people to get involved and help us give these unsung heroes the recognition they deserve."
There is also a seventh trophy, the Mayor's Pride of Dudley Award, which will be decided by a public vote in March.
The winners and runners-up will be presented with a bespoke piece of glass designed by renowned borough glass artist Alister Malcolm. They will also receive a certificate from the Mayor. People can nominate online at mayorofdudley.org.uk/civicawards or can pick up a nomination form from libraries and leisure centres across the borough.