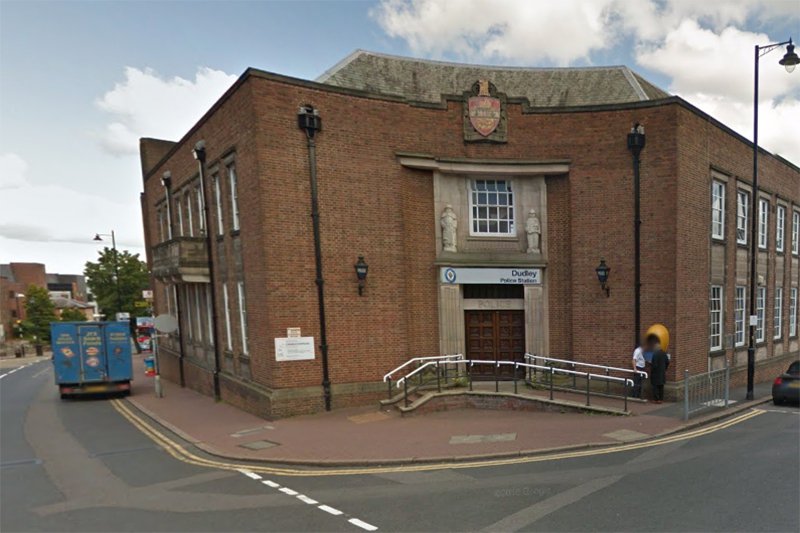 Credit: Google
Dudley's police station is set to relocate to the council offices in St James Road before Christmas.
The New Street premises closed its front desk to the public in May last year and, since then, has been home to fewer and fewer staff. Following the move, West Midlands Police will put the building up for sale. Councillor Patrick Harley, leader of the council, said:
"Police are leasing part of our building in St James's Road from early December, which is a fantastic way to use some of our surplus space by bringing in partners.
"We are just finalising the details of that lease but look forward to collaborating with West Midlands Police and welcoming them to our building."
In total, 13 police stations in the Black Country have closed, or are to close, as part of cost cutting exercises which will save the force £8.6 million. Stations have already closed in Kingswinford and Stourbridge, both in August. The buildings, in Moss Grove and New Road, are up for sale.