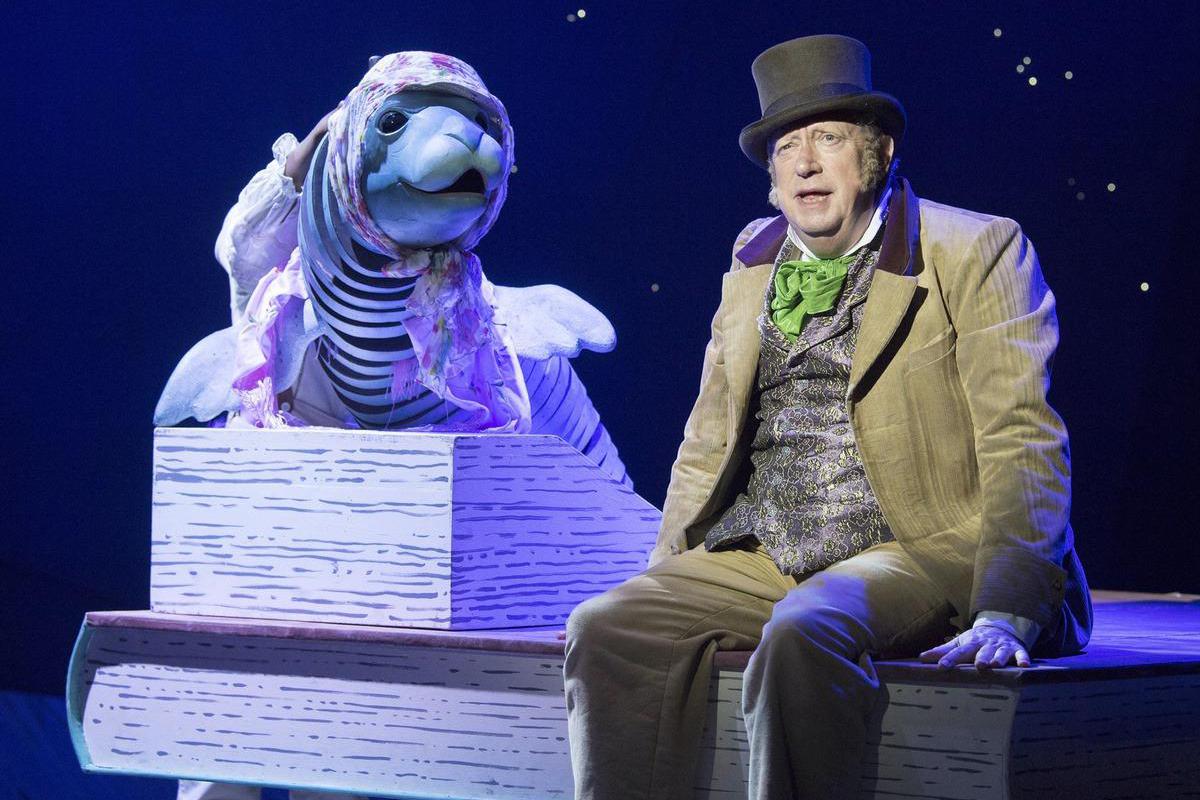 The UK tour of Doctor Dolittle, starring Mark Williams and Vicky Entwistle, will close at the end of its run at the New Theatre, Oxford, on Saturday 26th January.
The show had been planned to tour the UK and Ireland until November 2019, including a stop at Wolverhampton Grand Theatre from January 29th. The company has cited lower than anticipated advance ticket sales for the reason to cancel the tour. Chair of Music & Lyrics, Robert Sanderson, said in a statement:

"Music & Lyrics was established to create work of scale and imagination for regional presenting venues and over eight years it has met with a high degree of success.

"On this occasion Doctor Dolittle has not secured the same degree of support and, sadly, members of the consortium have had no alternative but to foreshorten the planned tour.
"I would like to thank all those involved in creating this breath-taking production, which has been enjoyed by audiences and critics alike."
Associate Director of Development and Communications at the Grand Theatre, Vicky Price added:

"We are very sorry to hear that the 2019 UK tour of Doctor Dolittle will not be proceeding and that audiences around the country including here in Wolverhampton will now be left disappointed.

"All Grand Theatre customers will be entitled to a full refund and the Box Office team will be contacting everyone over the coming days to arrange this."
Doctor Dolittle was originally a 1967 movie, starring Rex Harrison and transferred to the stage in 1998 with Phillip Schofield in the title role, succeeded by Russ Abbott and Tommy Steele. It tells the story of a doctor who learns to speak the language of various animals and treats them as patients.