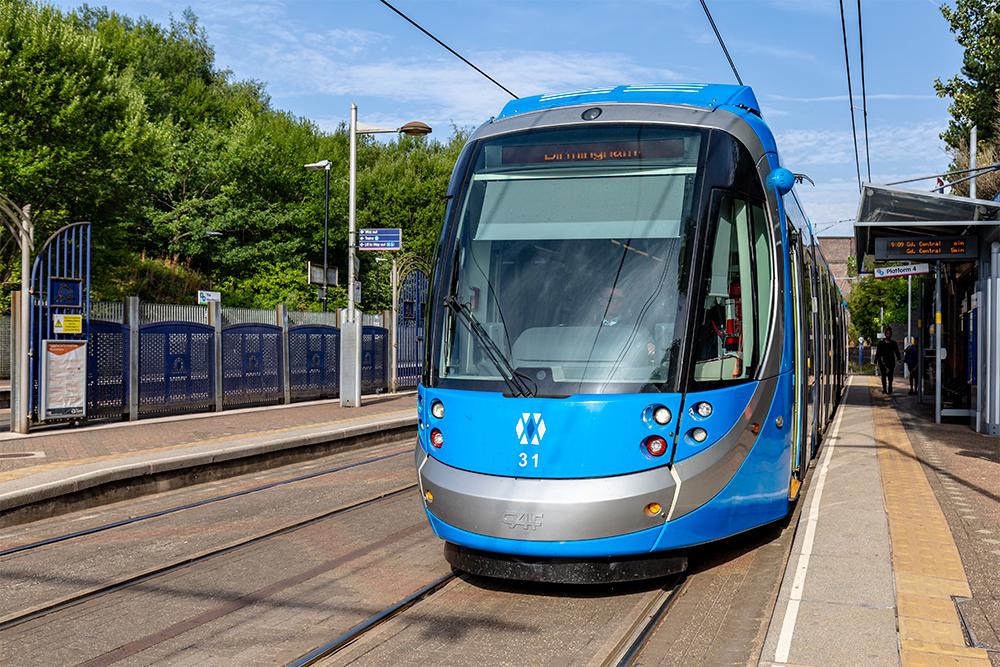 A new mobile phone app is set to make it even easier to travel by tram in the West Midlands and gives users access to exclusive, money saving travel offers.
Launched last week by West Midlands Metro, it's free to download from the App Store or Google Play and can be used to plan a journey or buy tickets in advance.
By using the My Metro app, customers have all the information they need about the network at their fingertips as well as access to a host of value for money ticket options. Carl Williams, West Midlands Metro Director of Operations, explained:
"Launching the app marks a great start to the New Year. 2019 promises to be an exciting year for the tram and now customers can keep up to date with the latest developments on their mobile.
"All our most popular tickets will be available through the app and to mark the launch they can buy a monthly pass for an exclusive price of just £70 for adults or £35 for children."
Other tickets are available through the latest mobile technology, including day and weekly passes for adults and children, as well as the every popular £5 off peak Group Ticket. Carl added:
"The app really will make it easier than ever for people to use the tram to beat the traffic and we're sure to add additional features as the platform develops."