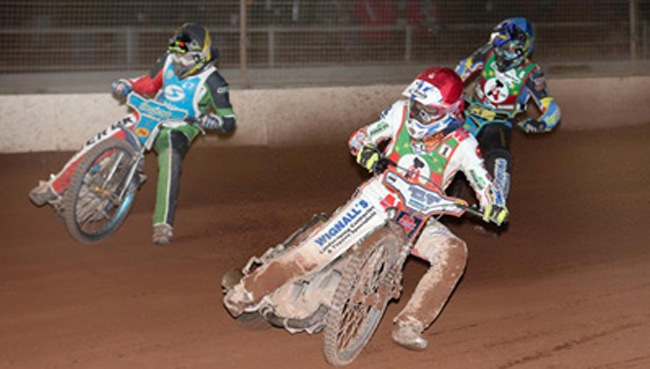 In speedway, Cradley Heathens managed to maintain their perfect home record as they narrowly defeated the Isle of Wight 48-42 at Monmore Green last night.
The Wight Warriors had been forced into a number of changes ahead of their trip to take on Cradley.
The Heathens have now raced to four consecutive victories since returning to the Wolverhampton track including a convincing triumph over King's Lynn a fortnight ago.
Halesowen Town Football Club have announced a boardroom reshuffle following the retirement of chairman Colin Brookes.
Former commercial manager, Chris Lambert, is promoted to chief executive officer and will oversee the club's progression on and off the pitch.
Three further positions have been added to the committee with all roles being filled by long-time Halesowen supporters. Other official roles will be announced over the coming weeks.