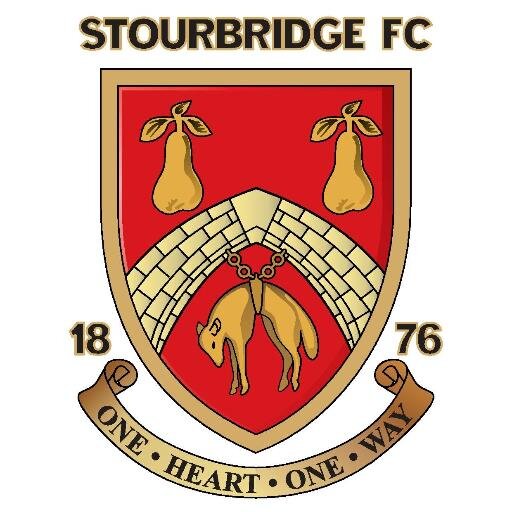 In the Evo-Stik Premier, a convincing 4-1 win by Stourbridge over Matlock Town at the War Memorial last night, brings their play-off hopes and possible promotion ever closer.
Two goals by midfielder Chris Lait and defender Kristian Green within 30 minutes set the tone for the evening.
In the 2nd half, a foul on Matt Dodd in the 51st minute gave the Glassboys a penalty, which Dodd then converted.
A 15 yard strike from Leon Broadhurst sealed Matlock's fate in the 74th. The visitors pulled one back in the dying minutes, but it was too little too late. The win moves Gary Hackett's men up to 5th place.
Tonight, Lye Town are away at Sporting Khalsa in the Polymac Packaging League
Cup.
In the West Midlands regional League, Gornal Athletic travel to AFC Bridgnorth, while Black Country Rangers are at home to Wolverhampton Casuals.
You can hear details on Black Country Sportsnight from 7pm this evening, here on Black Country Radio.