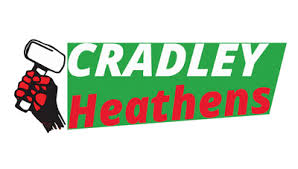 In speedway, Cradley Heathens are gearing up for a challenge clash with Sheffield Tigers tonight.
Cradley will head to Owlerton to face a Tigers side filled with some talented young stars including Australian ace Arthur Sissis and former Cradley man Nathan Greaves.
Heathens boss Will Pottinger hopes his side can use the meeting to warm up for a crucial National League encounter at Rye House on Sunday.