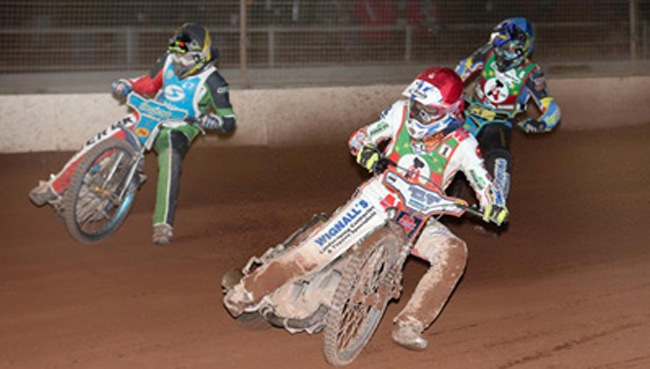 In speedway, Cradley Heathens are back on track again after beating Kings Lynn 45-27 at Monmore Green last night.
Cradley bounced back from last week's defeat at reigning Champions Birmingham by picking up their third home win of the season.
In football, Gornal Athletics' woes continue as they lost 4-2 to Shawbury Utd in the West Midlands Regional League.
Tonight, Cradley Town are away at Bewdley, Black Country Rangers host Bromyard Town and Dudley Sports take on Wellington.
And in the Midland Football League, Lye Town take on Bardon Hill