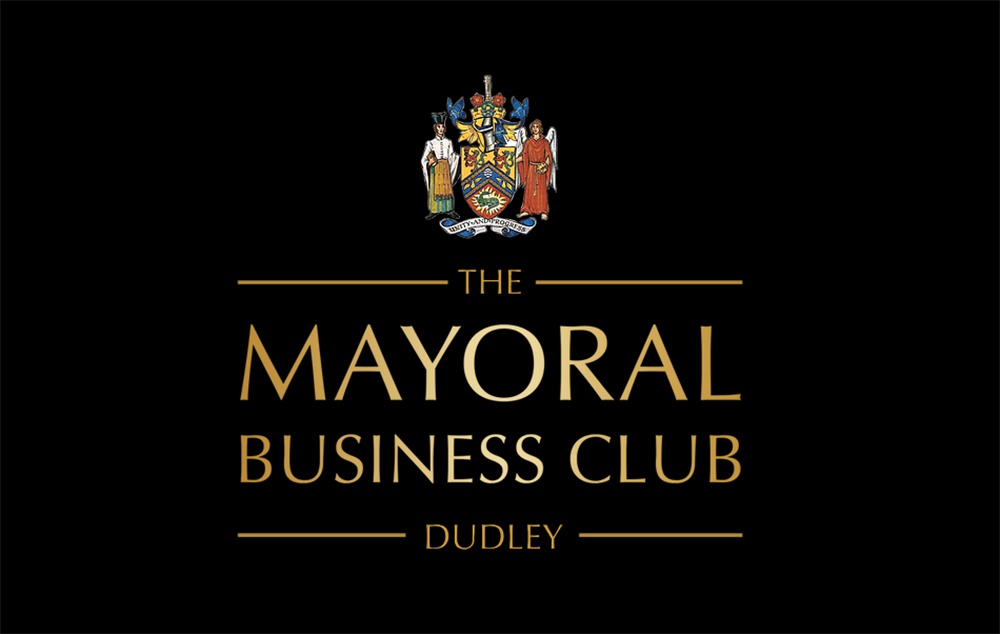 The Mayoral Business Club is a unique business initiative that gives members access to a series of exclusive networking events with key decision makers in the borough, VIP experiences, and high profile branding opportunities.
For as little as £1,000 per year members will receive exclusive benefits and the opportunity to win sponsorship packages worth in excess of £8,000. Business can become the principal sponsors of the the largest events in the borough, attracting audiences of up to 25,000.
Members will also benefit from corporate hospitality opportunities and once-in-a-lifetime staff and client events in the borough. There will be a maximum of 50 members and winners of the 29 sponsorship packages will be drawn at the civic festive drinks reception in December.
The business club is open to all local businesses, and offers them access to a series of exclusive networking events, VIP experiences and high profile sponsorship opportunities. Members contribute £1,000 each which goes towards funding community events like Armed Forces Day and the Himley Bonfire, helping to make the borough an attractive place to work, live and visit.
Each year a prize draw is held, with some of the lucky businesses winning the rights to become principal sponsors of events, with sponsorship packages worth in excess of £8,000.
---
Black Country Radio are proud to be part of the Mayoral Business Club and are excited to be the gold sponsor for Armed Forces Day at Himley Hall on Sunday 30th June 2019.
---

This year's principal sponsors of some of the borough's largest events are:
Mayor's Ball and Civic Awards in association with Lapal House - Saturday 6 April 2019 @ The Copthorne Hotel
Dudley Trail in association with Lee Shaw Partnership - Sunday 5 May 2019 @ Himley Hall
Transforming U for Under 5s Day in association with Cambridge Weight Plan - 28 June 2019 @ Himley Hall
Armed Forces Day 2019 in association with Black Country Radio - Sunday 30 June 2019 @ Himley Hall
Black Country Musicom in association with Jewsons - Sunday 14 July 2019 @ Himley Hall
Himley Bonfire in association with Wates Living Space - Saturday 2nd November 2019 @ Himley Hall
---
The Mayor of Dudley, Councillor Alan Taylor said:
"The Mayoral Business Club helps us to run community events across the borough for the benefit all of our residents and also helps to raise the profile of the borough as a great place to live, work and visit. We still have some spaces left in this year's business club and I would encourage other like-minded businesses to consider joining us in the work we do."
---
For further information and to join the Mayoral Business Club please call 01384 818216 or email: anthea.jones@dudley.gov.uk