Serves 4 people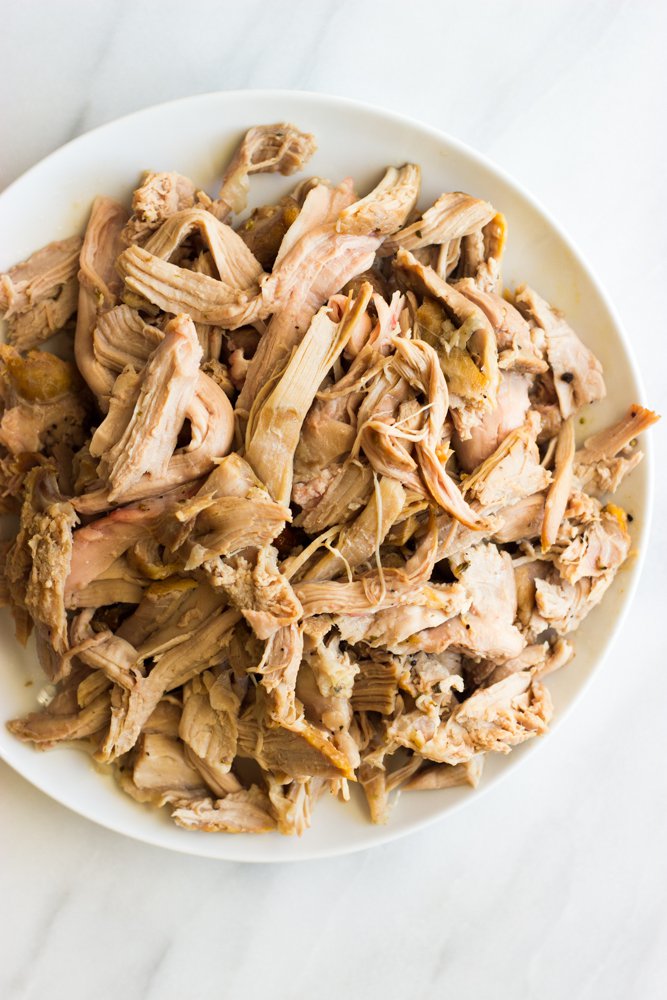 Ingredients:
4 tablespoons vegetable oil
3 chopped salad onions
4 cloves of garlic (peeled and sliced)
2 red or green bird's-eye chillies (optional)
1 finely chopped cube of root ginger (approx. 2cm)
1 large tin of chopped tomatoes
300ml of water or chicken stock
2 teaspoons of medium or hot curry powder (to taste)
Chopped pieces of cooked turkey (enough for 4 people)
2 teaspoons of Garam Masala powder.
Chopped coriander leaves to garnish
---
Method:
1. Heat the vegetable oil on a medium heat in a large saucepan or casserole pan. Add the chopped Onions and cook for about 7 minutes until golden brown.
2. Add the chopped garlic, ginger and chillies to the pan. Stir whilst cooking for a further 2 minutes.
3. Remove from the heat and stir in the curry powder before adding the chopped tomatoes.
4. Put back on a medium heat and add the water/chicken stock. Simmer for 10 mins.
5. Add the turkey and continue to simmer for a further 10 minutes.
6. Add the garam masala and simmer for a further 5 minutes.

Serve on bed of rice, or with a naan...or with both! Sprinkle the coriander on top to garnish.
Enjoy ?