Local Radio Day 2018
Black Country Radio is PROUD to be a local radio station.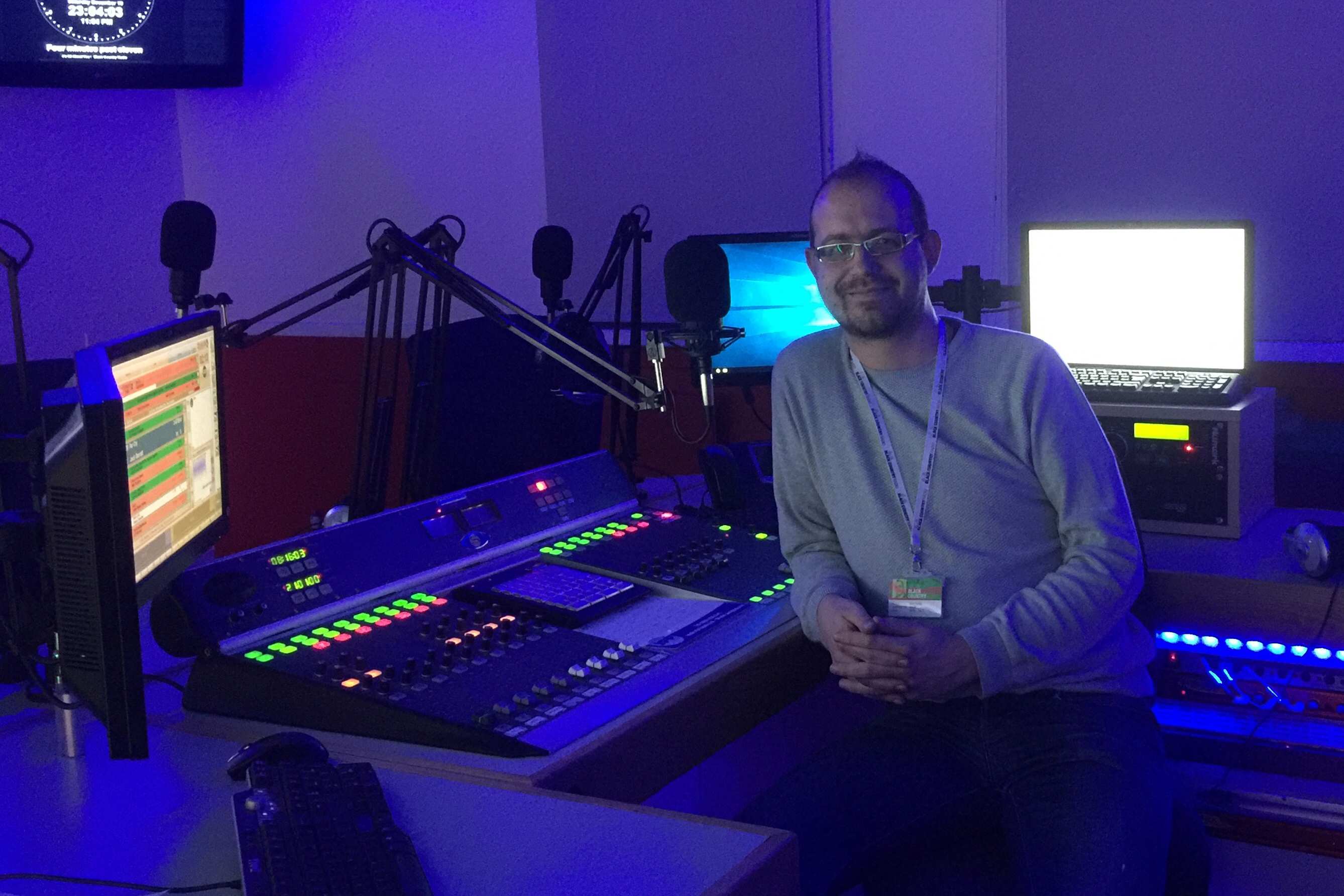 Not so many years ago, hundreds of stations were just that. Locally owned, locally controlled and with an emphasis on public service broadcasting - there was no networking. Every radio station was based in the area that it served.
Since then, however, big brands have won the chance to share programming between stations (and in some cases between brands) meaning many 'local' radio stations are no longer located in the area that they claim to serve.
In fact the bulk of their output can be produced miles away from where their listeners live – sometimes in another country entirely. It also means that hundreds of talented local broadcasters have lost out because it's cheaper to have one person presenting a show for 20 stations than to have 20 doing the same slot in each region.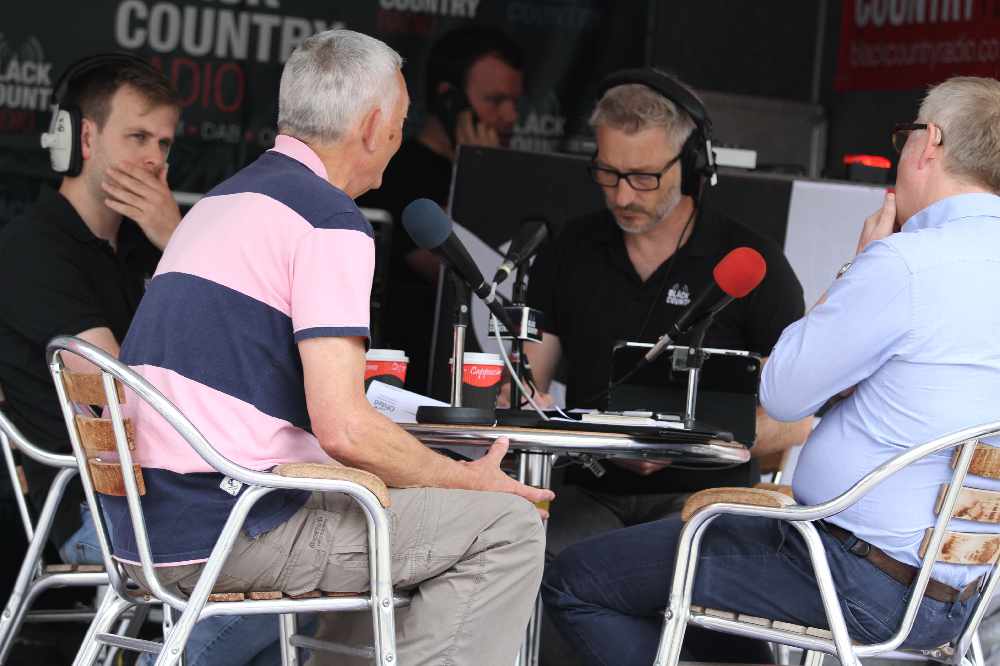 We believe local radio is more important than many radio companies do. We believe when it is done properly, with the right funding, the right people and the right motives it can help change the lives of listeners and make a real and lasting impact to the area that it serves.
It can help local businesses prosper and thrive, making a real impact on the economy of the areas where it still exists and it can provide skills and training to local people. We want to make the case for local radio because we feel it can, sometimes, be taken for granted. However it can only do that if the communities it serves support it.
---
Local Radio Day
Black Country Radio is a local radio station. We're staffed by people from our area and we want to celebrate it.
This Local Radio Day - May 25th - we're once again joining with hundreds of similar stations across the UK to celebrating on air all day.
Check our schedule page to find out what we're up to and how you can get involved.
We'd love you to join us - whether it's just to say hi or to learn more about Black Country Radio. It won't cost you a penny and it'd be amazing to have you as part of the celebrations!