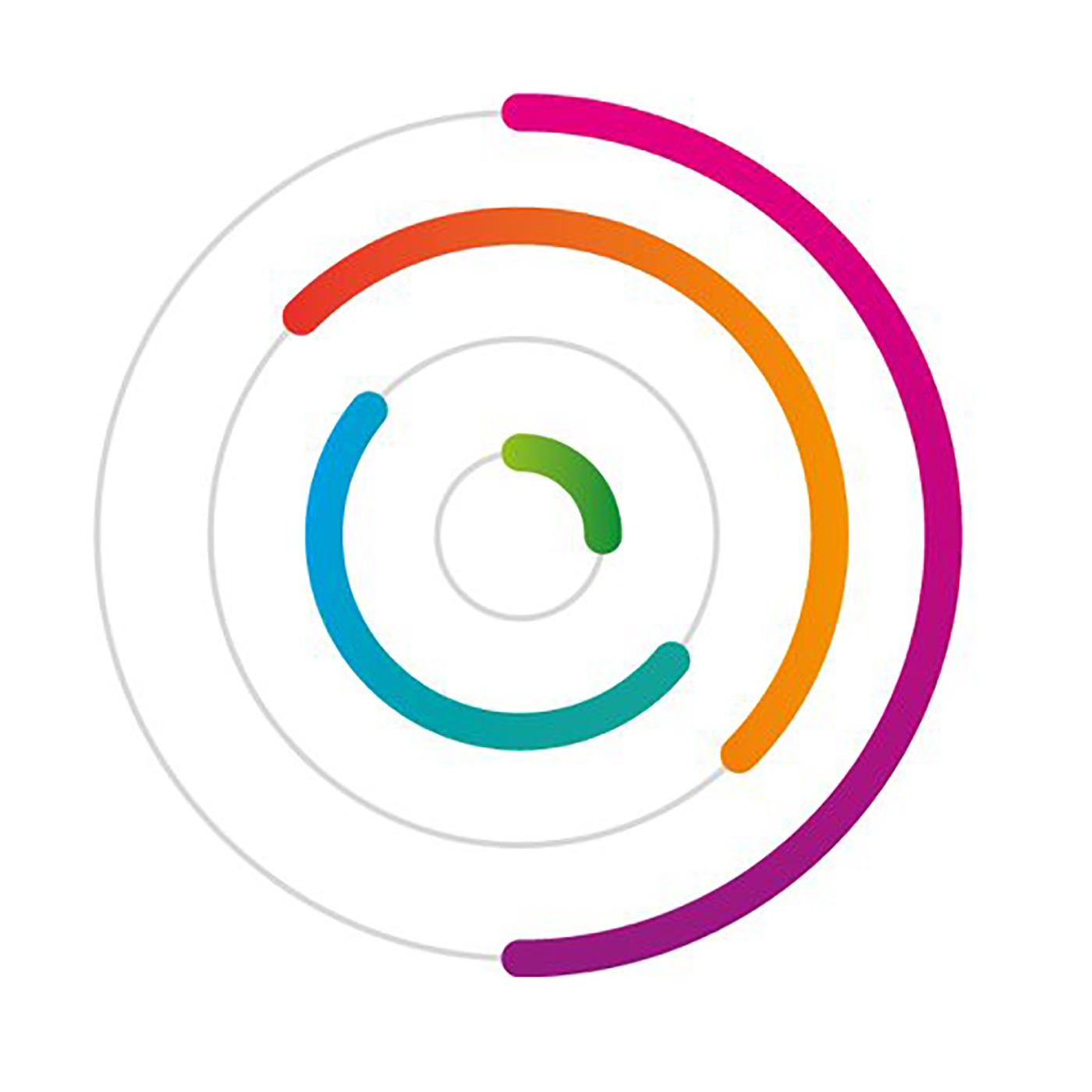 Open Lens Media specialise in working with young people aged between 13 and 21 with the aim of helping them improve their chances of gaining access to further opportunities in employment, education or training.
A few weeks ago, one of their groups visited Black Country Radio and got real on life, mental health, education, passions and more to break the stigma and challenge peoples perceptions about young people in society.
To find out more about Open Lens Media, head to their website.