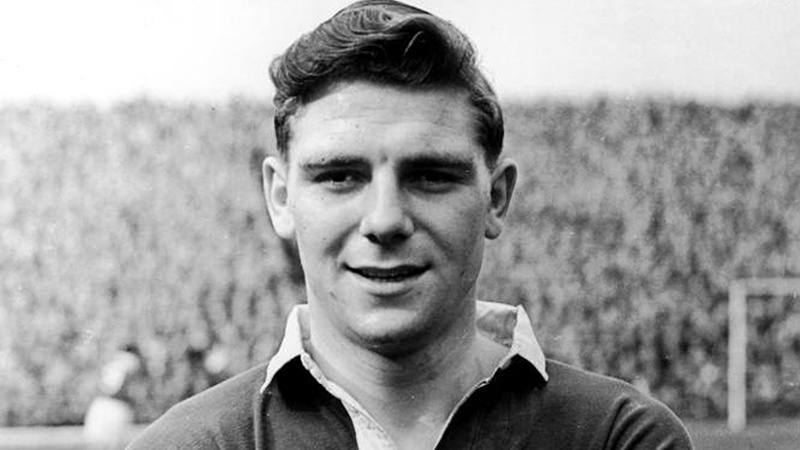 Duncan Edwards was born in 1936 and raised in Dudley.
A keen and promising footballer, he was signed by Manchester United in 1952 and, by 1953 was playing regularly for their first team at the age of just 17. He became known as one of the "Busby Babes" and went on to score 20 goals in 151 appearances for the club.
On 6th February 1958, Duncan was returning with team mates, journalists and supporters from a match in Belgrade – their aircraft had stopped in Munich to refuel.
After two aborted take-off attempts, the aircraft tried but failed to take off on the third attempt, and crashed off the runway. 23 people died in the crash – twenty of them at the scene and three as a result of their injuries.
Duncan died 15 days later, on 21 February, at the age of 21.
To mark the 60th anniversary of the Munich Air Disaster, Black Country Radio will broadcast a special programme from 7pm. During the show, we will speak to those who knew Duncan, pupils at his former school who are studying his legacy and cross live to Munich where Rose Cook Monk is hand-delivering a book of remembrance that was available at Dudley Archives for fans to sign.
Rose has also spoken to nurses who treated Duncan after the crash along with members of the Edwards family who recount their memories of the man himself.
Join us on Tuesday 6th February from 7pm.