The Great British WORD Off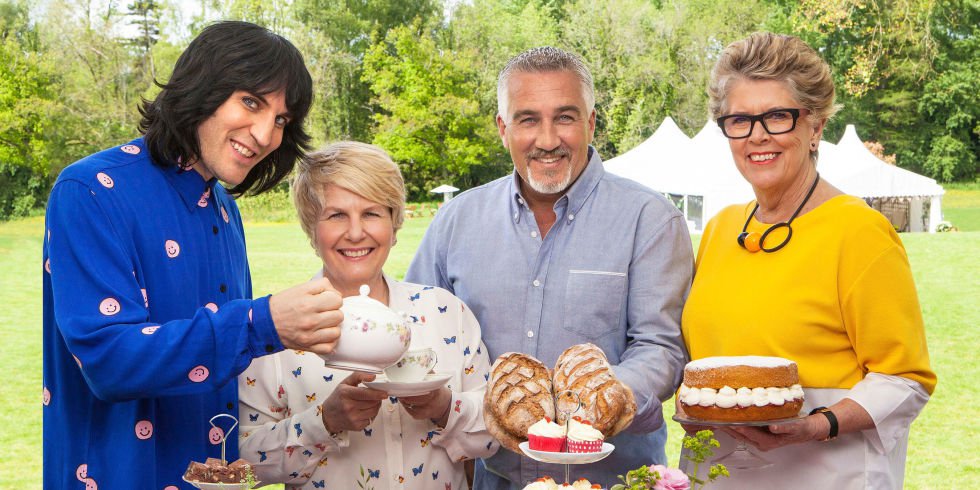 Ever fancied yourself as the 'Mary Berry of words'?
Maybe the 'Paul Hollywood of dictionaries'? or perhaps the 'Noel Fielding of the English language'?
Well now YOU can be 'The Great British Word-Off' champion - with absolutely NO cake mix required!
Join Dave on Black Country Breakfast every Wednesday at 8.20am, as he takes on the Black Country in the ultimate Word-Off, for the right to be crowned that week's Word-Off Champ.
All you need to do is think of more words relating to that week's bake-off theme than Dave...which, quite frankly, shouldn't be too hard!
Start your journey to championship glory by completing the form below and we'll be in touch!
This form could not be found