Over the last two years, ArcelorMittal Orbit have welcomed thousands of excited visitors to The Orbit and The Slide - the world's longest and tallest tunnel slide and the UK's highest free-fall abseil all in one attraction!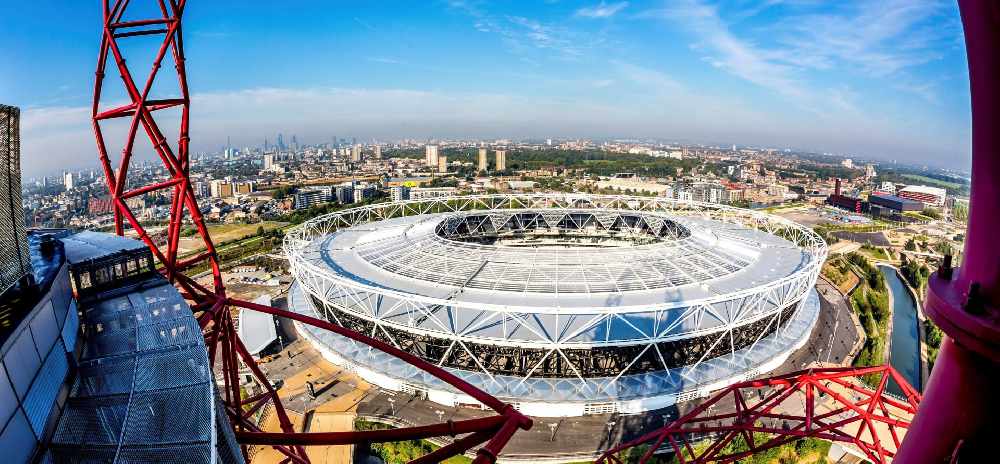 Billed as London's most exciting attraction, The Slide at the ArcelorMittal Orbit opened in June 2016 and visitors have been snapping up tickets to experience a truly hair-raising experience! Measuring 178m, The Slide is the world's tallest and longest tunnel slide.
The slide, part of the UK's tallest public artwork, takes you through light and dark sections as London's dramatic skyscape passes by. It twists and turns 12 times, including a tight corkscrew section named the 'bettfeder' – after the German word for 'bedspring.' The Slide ends with a 50 metre straight run to the ground and in the exhilarating 40-second trip, riders are expected to hit speeds of up to 15 miles per hour!
Plus, you can stand on top of the world at the ArcelorMittal Orbit and take in London's stunning skyline- spot famous landmarks and use the interactive screens to find out more about them. Turn the world upside down with Anish Kapoor's spectacular mirrors and peek into the majestic London Stadium – the place where medals were won and lost in 2012 - all included in your ticket price.
And for the real adrenaline junkies amongst you – experience the exhilarating descent of the UK's highest freefall abseil from the ArcelorMittal Orbit with Wire and Sky.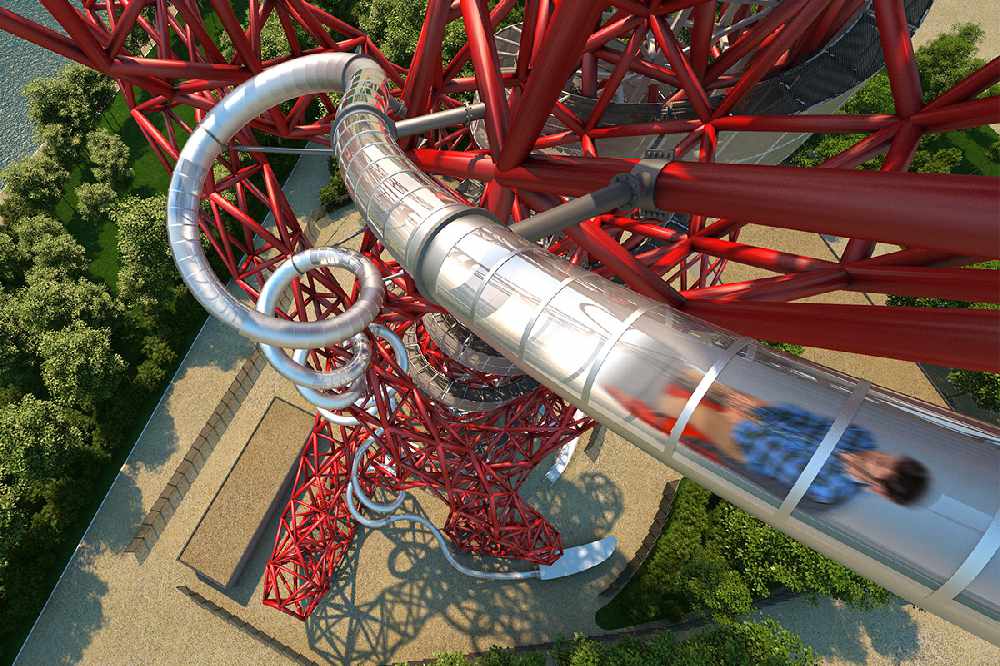 ---
WIN: A family ticket to one of London's best attractions!
We've teamed up with our friends at ArcelorMittal Orbit to offer you the chance to bag a family ticket to experience the skyline views...and ride the slide!
To enter, just answer the following question:
Q: ArcelorMittal Orbit forms part of the Queen Elizabeth Olympic Park, which hosted the London Olympics in which year?
Entries for this competition are now closed.
Entries must be submitted by 11:59pm on Tuesday 18th June 2019.
Terms and Conditions:
The prize on offer is one family ticket to gain entry to ArcelorMittal Orbit including one ride on the The Slide.
The ticket is valid for 2 adults (aged 18+) and 2 children. Any other participants will need to pay full price via the attraction website.
One winner will be picked who will win the prize stated. No alternative prizes are available.
The winner will receive a voucher code to book tickets online at arcelormittalorbit.com.
The availability of specific dates are not guaranteed and admission is at the ultimate discretion of staff at the attraction.
Full competition term and conditions are available on our website.