Black Country Radio is PROUD to be a local radio station.
Not so many years ago, hundreds of stations were just that. Locally owned, locally controlled and with an emphasis on public service broadcasting - there was no networking. Every radio station was based in the area that it served.
Since then, however, big brands have won the chance to share programming between stations (and in some cases between brands) meaning many 'local' radio stations are no longer located in the area that they claim to serve.
In fact the bulk of their output can be produced miles away from where their listeners live – sometimes in another country entirely. It also means that hundreds of talented local broadcasters have lost out because it's cheaper to have one person presenting a show for 20 stations than to have 12 doing the same slot in each region.
We believe local radio is more important than many radio companies do. We believe when it is done properly, with the right funding, the right people and the right motives it can help change the lives of listeners and make a real and lasting impact to the area that it serves.
It can help local businesses prosper and thrive, making a real impact on the economy of the areas where it still exists and it can provide skills and training to local people. We want to make the case for local radio because we feel it can, sometimes, be taken for granted. However it can only do that if the communities it serves support it.
---
Local Radio Day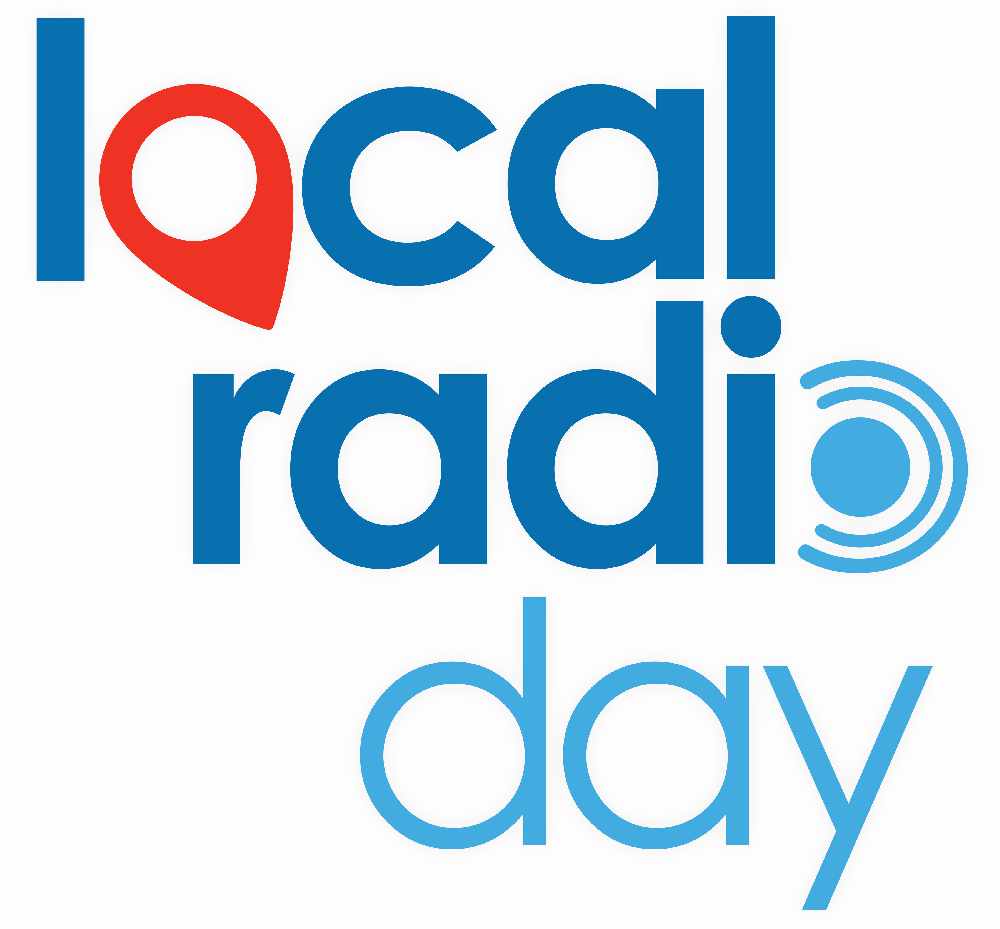 Black Country Radio is a local radio station. We're staffed by people from our area and we want to celebrate it.
This Local Radio Day - May 26th - we're celebrating on air all day and we're taking over the Black Country, giving out prizes as random acts of kindness! Between 7am and 7pm we're playing a tonne of great music and our street team will be telling you all about what we do and giving some amazing things away to the great people of the Black Country!
We'd love you to join us - whether it's just to say hi or to learn more about Black Country Radio. It won't cost you a penny and it'd be amazing to have you as part of the celebrations!
---
WIN: A VQ 'RETRO MINI' DAB RADIO!

VQ DAB radios and Bluetooth speakers are crafted to match your style and let you express yourself through colour and design.
To achieve this they take inspiration from the latest trends in the arts and contemporary design and fashion.
No matter how you look at it, VQ are British to the core, VQ is a British owned and managed business who takes inspiration from the fusion of iconic British sound and style. All their DAB and DAB+ radios and speakers are born in Britain with British designers and high quality British components. VQ have also teamed up with Emma Bridgewater and Lulu Guinness to bring some of their well loved designs to your set.
The VQ 'Retro Mini' may be small, but it doesn't skimp on power. It comes with a whole raft of features:
DAB/DAB+ Digital Radio
FM Radio
Bluetooth connectivity
Dual Alarm Clock
USB Charging for your phone/tablet
A choice of 11 Colours
3 Year Warranty
We've teamed up with the guys at VQ to give you the chance to take home a Retro Mini radio at a massive 50% off! All you need to do is head to the VQ website and use the code LRDVQ at the checkout.
Alternatively, answer the question below to get your name into the draw to take home a VQ Retro Mini in your choice of design!
Q: Which 'Emma' have VQ teamed up with to design a selection of their products?
This form could not be found
Entries need to be in by 5pm on Friday 26th May 2017. Check the terms and conditions below. Full competition rules can be found here.
---
Please Note:
The prize on offer is one 'Retro Mini' radio from VQ. This will be awarded to one winner who will be selected, at random, from the correct entries.
Entrants must be aged 18 years or over.
No exchanges can be made in relation to any prizes - and no alternatives to the stated prizes are available.
Entry into this competition confirms your acceptance of these Terms and Conditions and your agreement to be bound by the decisions of The Baby Show.
The winners details will be passed to VQ who will deal with you directly to give you the chance to pick the radio in the colour you prefer.
Winners will be selected at random and their contact details will be passed to VQ for the purposes of order fulfilment only. They will notified by email or phone call once the competition closes.
The discount code mentioned above is valid for ONE DAY ONLY on Friday 26th May 2017. No alternative is available.
This code should be entered at the checkout of the online store and will allow the bearer a discount of 50% on any radio they buy.
This offer EXCLUDES batteries.
For full terms and conditions, please click here.