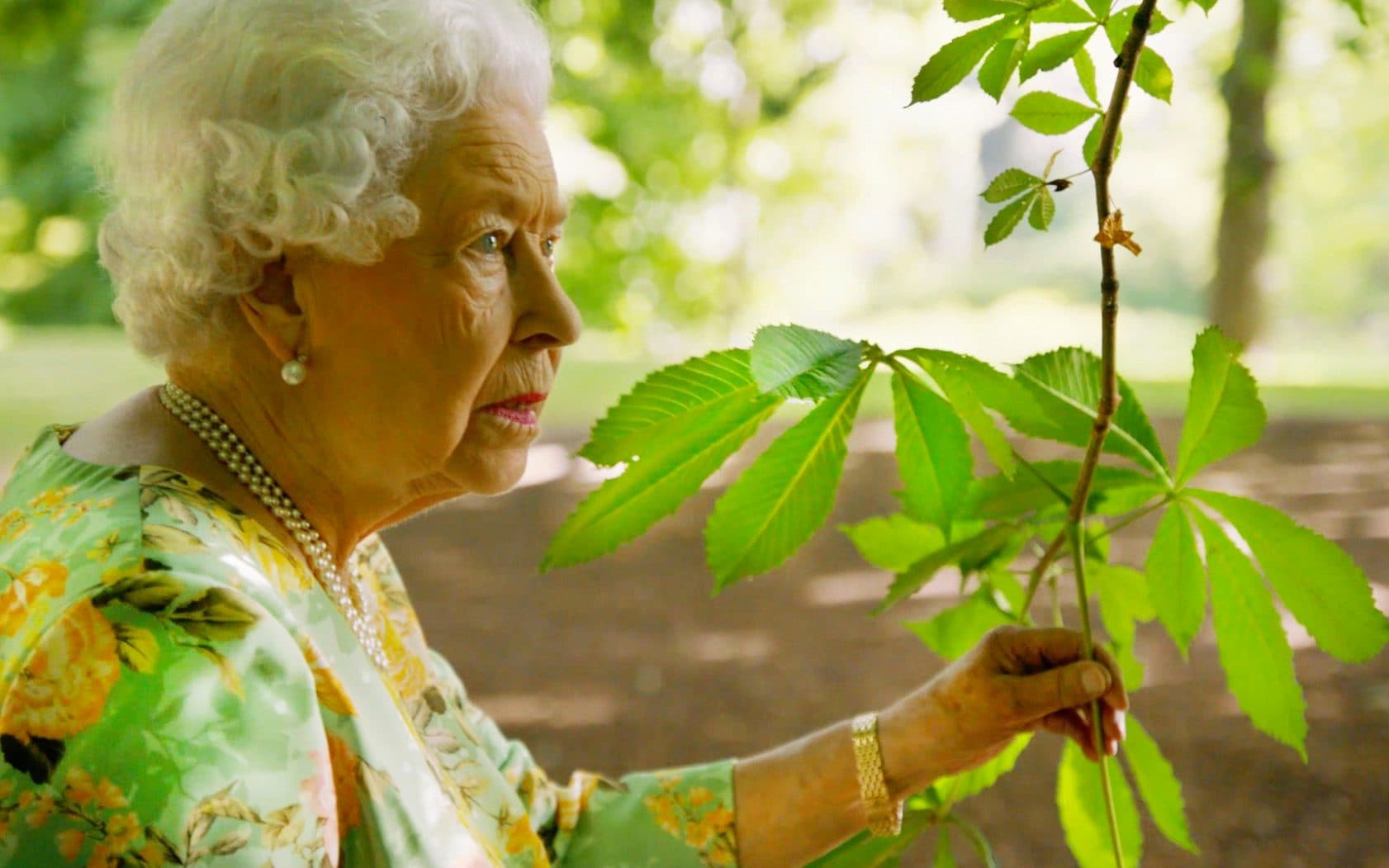 In a new ITV documentary, The Queen's Green Planet, the Queen took a stroll through the gardens of Buckingham Palace with Sir David Attenborough.
Despite the light tone, the documentary had a serious environmental purpose behind it: promoting The Queen's Commonwealth Canopy, a project launched in 2015 to preserve indigenous forests around the Commonwealth and to advance sustainable forestry.
Since the project began, around 35 countries have dedicated projects to the scheme - and we'd like to make a commitment to play our part.
We're trying to #TurnTheBlackCountryGreen and asking groups around the region to nominate themselves to become the guardians of a newly planted tree on their property - a project they can use as an educational tool, a dedication to someone or simply as a mark of their commitment to the environment.
The saplings will be ready to put in the ground in the Autumn and will be provided at no cost to the recipient, other than a bit of manual labour digging a hole!
There's a few technical requirements to do with space, light and so on; things we'll discuss with successful applicants to the scheme. If you run a group, school, charity or other organisation who would like to get involved and you either own your own premises (or have permission from the owner to plant a tree on their property) then fill the form in below.
Right now, you're making no commitment, just registering your interest - we'll be in touch with you after nominations close on Friday 21st September 2018.

Register your interest
For terms and conditions, please click here.