Christmas is fast approaching and EVERY guy needs some 'me' time. So we've struck a deal with the newest clothing store at intu MerryHill so that you can do just that!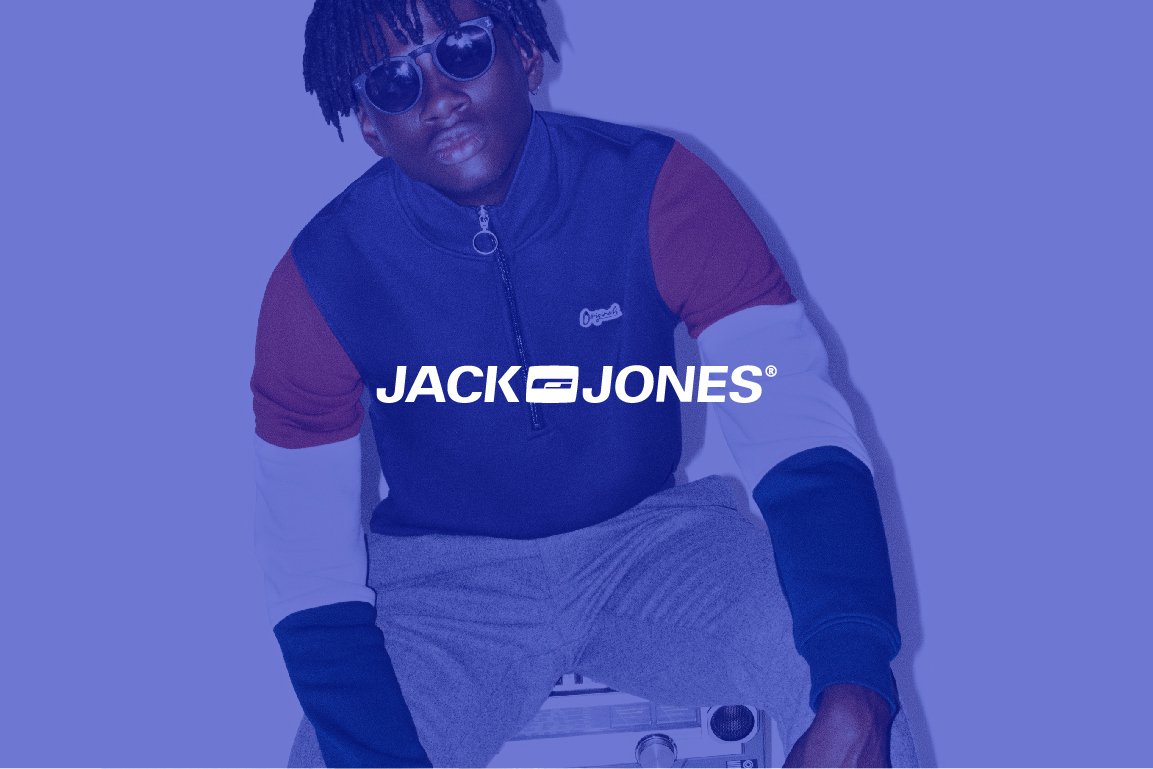 The story of JACK & JONES began in 1990 when a young, fiery soul was sent to the Oslo fashion fair with a modest, but carefully chosen collection aimed at young men. The reception exceeded all expectations and the creation of a new menswear brand became a reality.
In the following years the new boy on the block manifested itself as one of the strongest jeans brands on the market and, within a few years, had several hundred stores.
Today JACK & JONES is one of Europe's leading producers of menswear, with more than one thousand stores in thirty eight countries and their pieces are sold by thousands of partners all over the world. They've continued to maintain a high level of expertise when it comes to the craftsmanship, quality and design of jeans, but JACK & JONES is now defined and represented by five unique brands: Vintage, Premium, Originals, Core and Tech
Each is designed by independent teams, with their own ideas and concepts, offering a full range of clothing, accessories and footwear for every man and every occasion. You can shop online, 24/7, at jackandjones.com with free delivery on all orders!
Plus, their brand new store launches on the lower mall at intu MerryHill on Thursday 30th November and they're arriving in style with 25% off their entire range* until 3rd December.
However, we didn't want to stop there - so we asked very nicely and they've given us a HUGE prize for one lucky winner!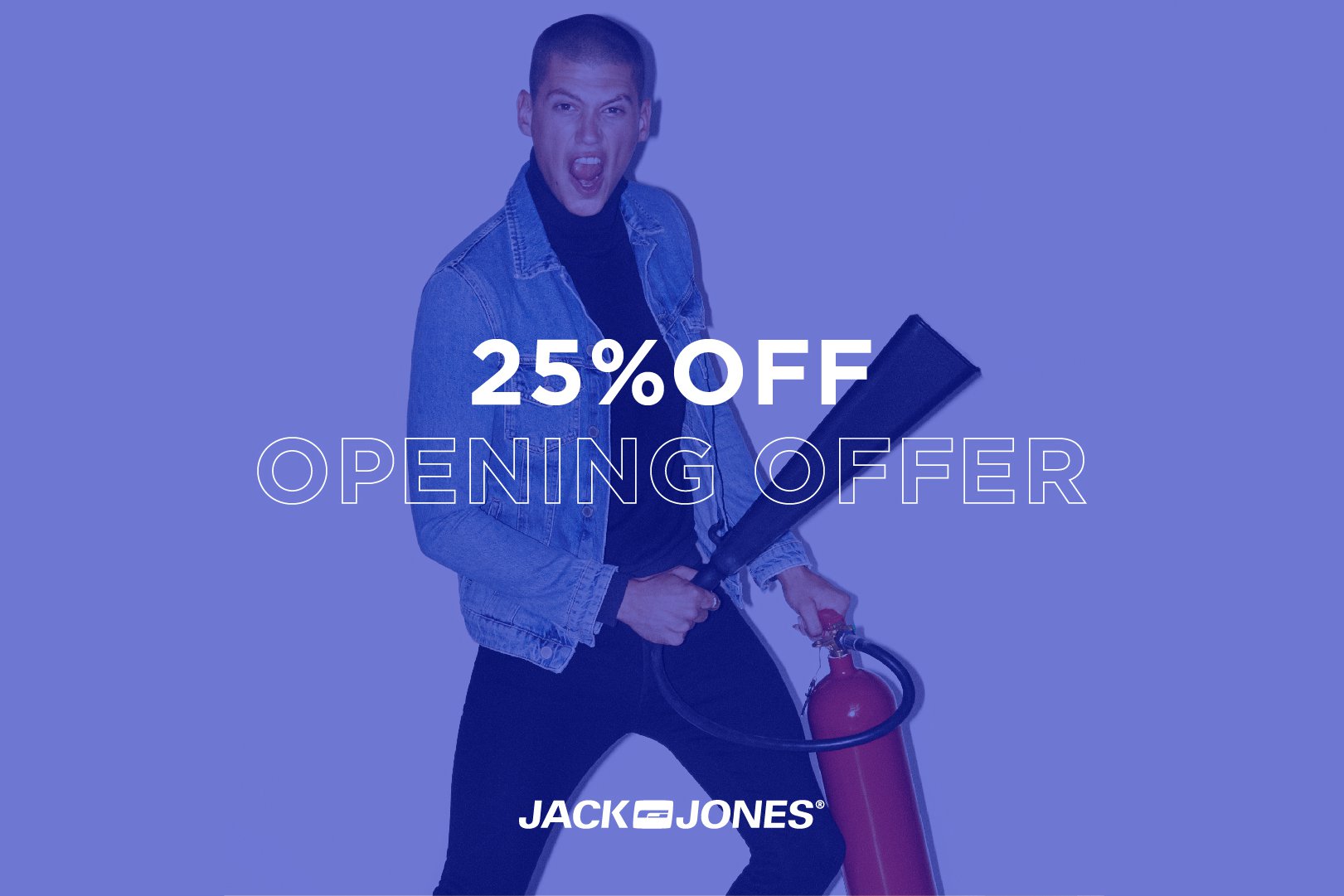 ---
WIN: £150 each to spend at JACK & JONES MerryHill for you and a mate!
We've teamed up wth the guys at Jack and Jones to get YOU a brand new outfit from their new MerryHill store - and we'll even give you the same for your mate.
All you need to do to get yourself in the draw, is answer the following question:
Q: In what year did the JACK & JONES story begin?
Entries for this competition are now closed.
Entries need to be in by 4pm on Friday 8th December 2017. The winner will be contacted soon after - good luck!
---
Please Note:
The prize on offer is TWO outfits, to the value of £150 each, for the winner and one friend.

Outfit must be made up from 1x jeans, 1x jacket and then tees/knits of your choosing.

The prize is redeemable at JACK & JONES' new store at intu MerryHill only.

At least one winner must be over the age of 18. You may be asked for ID by the store and the managers decision is final. In the event of being turned away, no alternative, or compensation, will be offered.

No exchanges can be made in relation to any prizes - and no alternatives to the stated prizes are available.

*25% off opening offer runs from Thursday 30th November 2017 – Sunday 3rd December 2017. Not to be used in conjunction with any other offer.

For full terms and conditions, please click here.