Get ready to enjoy a fantastic shopping experience at the UK's leading pregnancy and parenting event as The Baby Show with MadeForMums returns to Birmingham!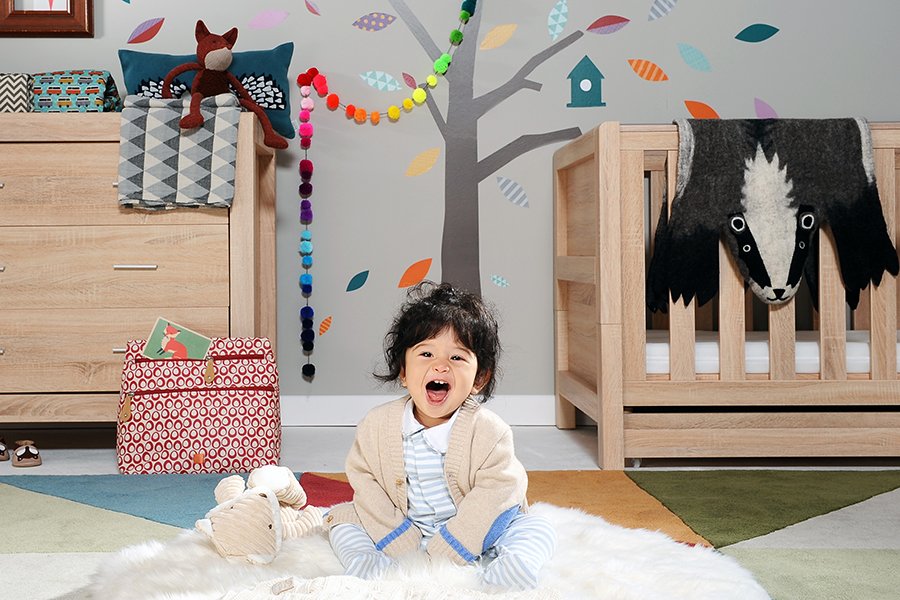 Find everything you need for bump, baby and you - with amazing offers all in one place, for three days only, from Friday 19th to Sunday 21st May, at the NEC Birmingham.
The show is a great way to get hands on and try before you buy. Brand and product experts will be on hand to tell you everything you need to know, so it's a great opportunity to compare products and find the right fit for you. There will be over 200 exhibitors showcasing a huge array of essential baby products from trusted brands as well as the latest innovations.
All the major baby retailers will be there, alongside market leading brands such as iCandy, Stokke, UppaBaby, Chicco, Britax, MAM, Nuby, Mothercare and Italian brand Peg Perego! There will also be independent brands that you won't find on the high street. And once you've shopped until you've dropped, don't worry about all the carrying as you can take advantage of the free Emma's Diary Collect-By-Car service where you can drop off all your purchases and continue until you've got a carful
There will be a wonderful line up of speakers on The Baby Show Stage with MadeForMums including experts from the world of breastfeeding, sleep and nutrition!
It really is a must-attend show for mums and dads to be, parents, friends and family members.
The Baby Show is taking place on Friday 19th May – Sunday 21st May inclusive, open from 9.30am to 5pm each day. Standard tickets are £20 - for more information please visit thebabyshow.co.uk.

---
WIN: A pair of tickets to The Baby Show at The NEC, Birmingham!
We've teamed up with The Baby Show to give away five pairs of tickets worth £20 each.
All you need to do to get yourself in the draw is answer the following question:
Q: Which advice website is the headline sponsor of this years Baby Show?
This form could not be found
Entries need to be in by 5pm on Wednesday 17th May 2017. Check the terms and conditions below. Full competition rules can be found here.
---
Please Note:
The prize on offer is one pair of tickets to The Baby Show 2017 at The NEC, Birmingham, redeemable on one day of the event only, which runs from Friday 19th May to Sunday 21st May.
Five winners will be selected, all of whom will receive the same prize.
Entrants must be aged 18 years or over and at least one attendee must be over the age of 18.
Children will not be admitted to the event without an adult. You may be asked for ID at the event and may be turned away with no alternative, or compensation, offered.
No other dates or venues are available and you will not be admitted to the venue on any subsequent days after your first visit.
Guests who need to leave the halls where the festival is being held must follow the advertised procedure if they intend to seek readmission on the same day.
No exchanges can be made in relation to any prizes - and no alternatives to the stated prizes are available.
Entry into this competition confirms your acceptance of these Terms and Conditions and your agreement to be bound by the decisions of The Baby Show.
Entrants will receive a ticket code which can be activated at thebabyshow.co.uk. Tickets cannot be sold on to third parties. Entry is strictly limited to one person per ticket code.
Winners will be selected at random and their contact details will be passed to the event organiser. They will notified by email or phone call once the competition closes.
For full terms and conditions, please click here.