BCR X MARSTONS
The Black Country is synonymous with so many things.
From Scratchings to the accent and from fish and chips to real ale - we're generally the best at whatever we put our hand to!

We did a straw poll in the office to see if we could come up with something that WE could try and create, to cement everything that's good about the region in peoples minds. We don't own any pigs, Matt Dudley tried to batter a fish...and failed...but we did think we'd know a good beer if we saw one!
So. Whilst your saving for Christmas or stuck in a random field watching fireworks with the kids - how would you like a new Black Country beer to enjoy?
One made for the Black Country, by the Black Country?
Don't get us wrong - there's so many amazing breweries across the area who make some amazing ales week in, week out. But this is something a bit different. We've teamed up with our friends at Marston's to brew our very own ale and we're asking YOU to help us do it.
We asked you to help us make a beer that truly represents this amazing region and sums it all up in a single pint. SO many of you sent in your suggestions and, from amber ales to dark IPA's, you lot certainly know what you like!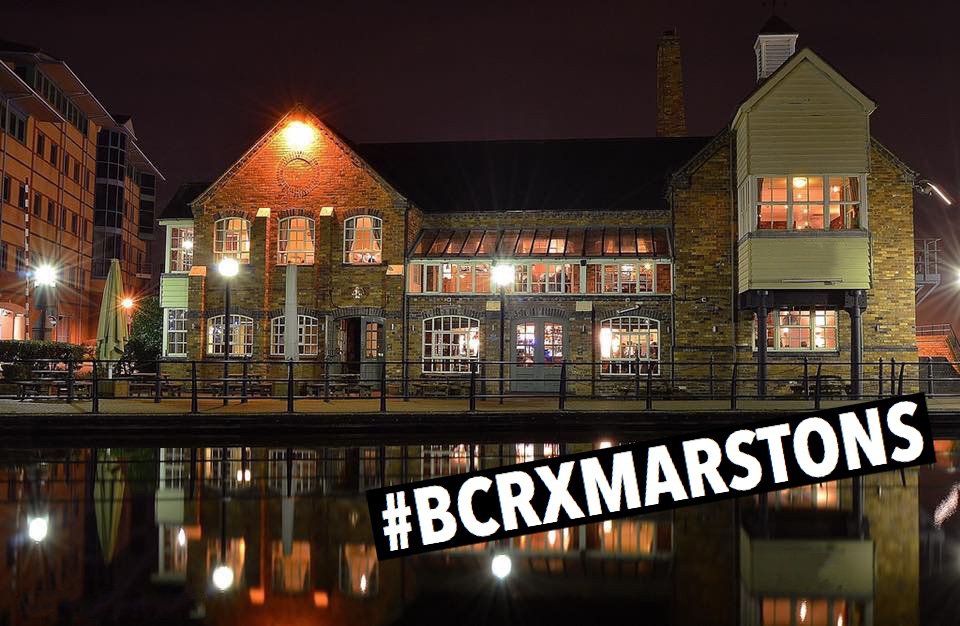 We took all the suggestions and whittled it down to a shortlist of three - now it goes to a public vote so we can launch this drink in time for you to have a Christmas pint!
We'll launch it at The Brierley Hop House at the start of December, and we'll invite the person responsible for the winning name, and their family, to the celebrations - we'll even let you pull the first ever pint of the stuff!
The name needs to be catchy and something that can finish the sentence; 'Can I have a coke for the kid, a fruit based drink for the lady...oh, and I'll have a pint of ____________, please!'
Take a look at the list below and vote for your favourite. Simple as that. We'll close the vote at 11:59pm on Monday 6th November and the winner will be announced on Black Country Breakfast the following morning. Full terms and conditions can be found here.
---