The Black Country Radio Secret Sound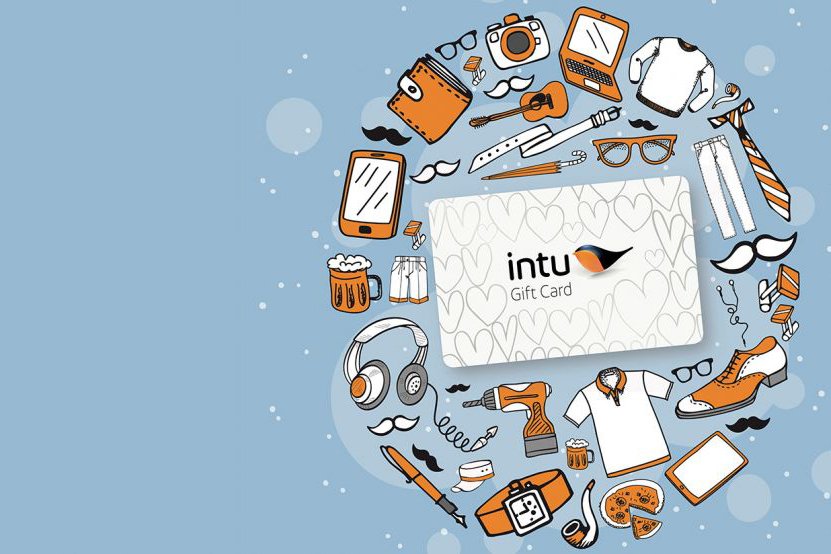 We've teamed up with our friends at intu Merry Hill to give away a £100 gift card to one lucky winner, with The Black Country Radio Secret Sound!
Whether you go on a spending spree at their amazing range of big name fashion stores, or splurge on the kids at retailers, like Mothercare and Early Learning Centre - all you need to do to be involved is listen to the sound and work out what on Earth it could be?!
GET INVOLVED
Once you've got it, send us your details through the form below and every Tuesday and Thursday on Black Country Breakfast and each Saturday afternoon with Dan, we'll pick someone at random.
If it's you we call - you just need to tell us EXACTLY* what you think the sound is and if you're right, the prize is yours!
Click play and hear it for yourself:
This form could not be found
---

---
TERMS AND CONDITIONS
Guesses need to be as precise as possible and should be in the form of an item and an action that item is undertaking. For example, if the sound was a coin falling on the floor then 'something hitting the floor' would be considered too vague. if the sound was a motorbike engine starting, then 'engine starting' would be considered too vague.
To enter the competition, participants must fully complete the form on this page. Failure to complete all sections will result in your form being deemed invalid for entry.
On every occasion we play the competition on air, a contestant will be selected at random from all entries received at that point. If you are selected to play and do not win, your entry will be removed from the selection process and you will need to resubmit your details to play again.
The selection process to determine that days entrant will take place approximately 10 minutes before the feature is broadcast. Any entries received after that point will be rolled over to the following day.
Only one entry per person will be counted in the draw - any duplicate entries will be disregarded.
If you fail to answer the telephone when we call you, you will be deemed to have forfeited your opportunity to play and be re-entered in the draw to play in the event that the prize is not won
The prize on offer is a gift card for intu Merry Hill to the value of £100. This card will be won by one person and will be valid for a period of 12 months.
In the event of circumstances beyond our control (e.g. loss of transmission, urgent breaking news, studio emergencies, etc) we reserve the right to cancel that days round of the competition. In the event that this is necessary, it will be announced on air and entries will be rolled over to the next round.
By entering the competition, you are agreeing to be identified as a winner and you may be asked to take part in some publicity around the competition.
This competition is intended for our local audience - you will be asked to divulge your postcode when you enter. Any entries from outside the West Midlands will be disregarded.
We reserve the right to update these terms and conditions including the daily increases in the prize fund.
For full terms and conditions, please click here.