Call Santa on Drivetime
He's probably the busiest man on the planet at the moment, but Father Christmas is taking some time out of his busy schedule to chat to the children of the Black Country!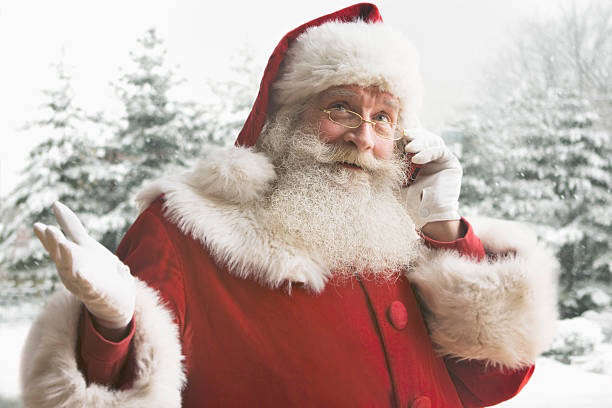 He will be live with Matt Dudley on Drivetime on Monday 20th December from 4pm and if your little one wants the chance to chat with the big man himself, just complete the form below.
We look forward to hearing from you soon!
Please Note: Completing the firm does not guarantee your child's chance to speak to Santa during the show. Due to time constraints, a number of entries will be selected and parents contacted with further information.