LIVE: Dudley Performing Arts
Black Country Xtra, Dudley Performing Arts, Resonance Music Institute and local music venue, Red By Night are teaming up to present a unique collaboration highlighting the musical talent of the young people of the borough.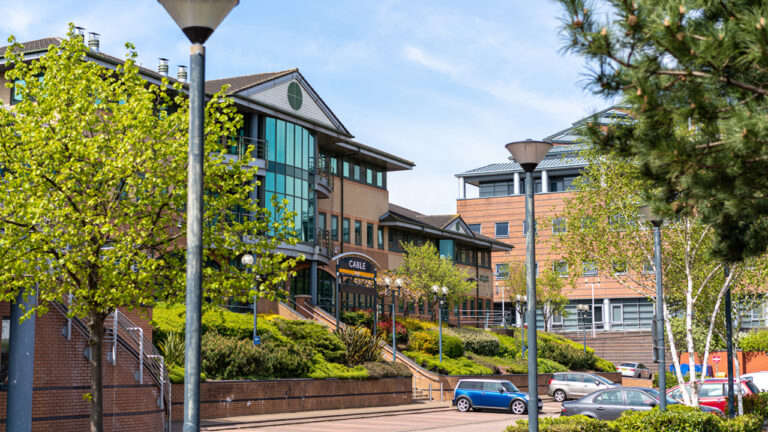 Starting at 10:00am, Black Country Xtra will air a special documentary, telling the story of Dudley Performing Arts from the perspective of those who use it. Contributors range from the leader of Dudley Council, school and DPA staff and, crucially, the young people themselves presenting a snapshot of what the service means to the borough.
---
12:00PM: ROCK THE CASTLE
Between 1996 and 2011 the Rock The Castle project grew to an enormous level and this celebration of young people's music returns this year.
From midday, Rock The Castle will be being beamed live and direct from Red By Night. It includes bands from local high schools presenting two hours of rock music in a special on-line performance.
WATCH LIVE:
---
2:20PM: SING THE POWER
During the afternoon, 300 primary school children will descend on Resonance for Sing the Power.
Funded by the Commonwealth Games, it will draw together not only the young people in Resonance but also link with dozens of Dudley primary schools for a simultaneous performance. Literally thousands of Dudley primary school children will sing in their own schools in time with the group at Resonance.
WATCH LIVE: