Keep Calm and Kerry On with Kerry Ellis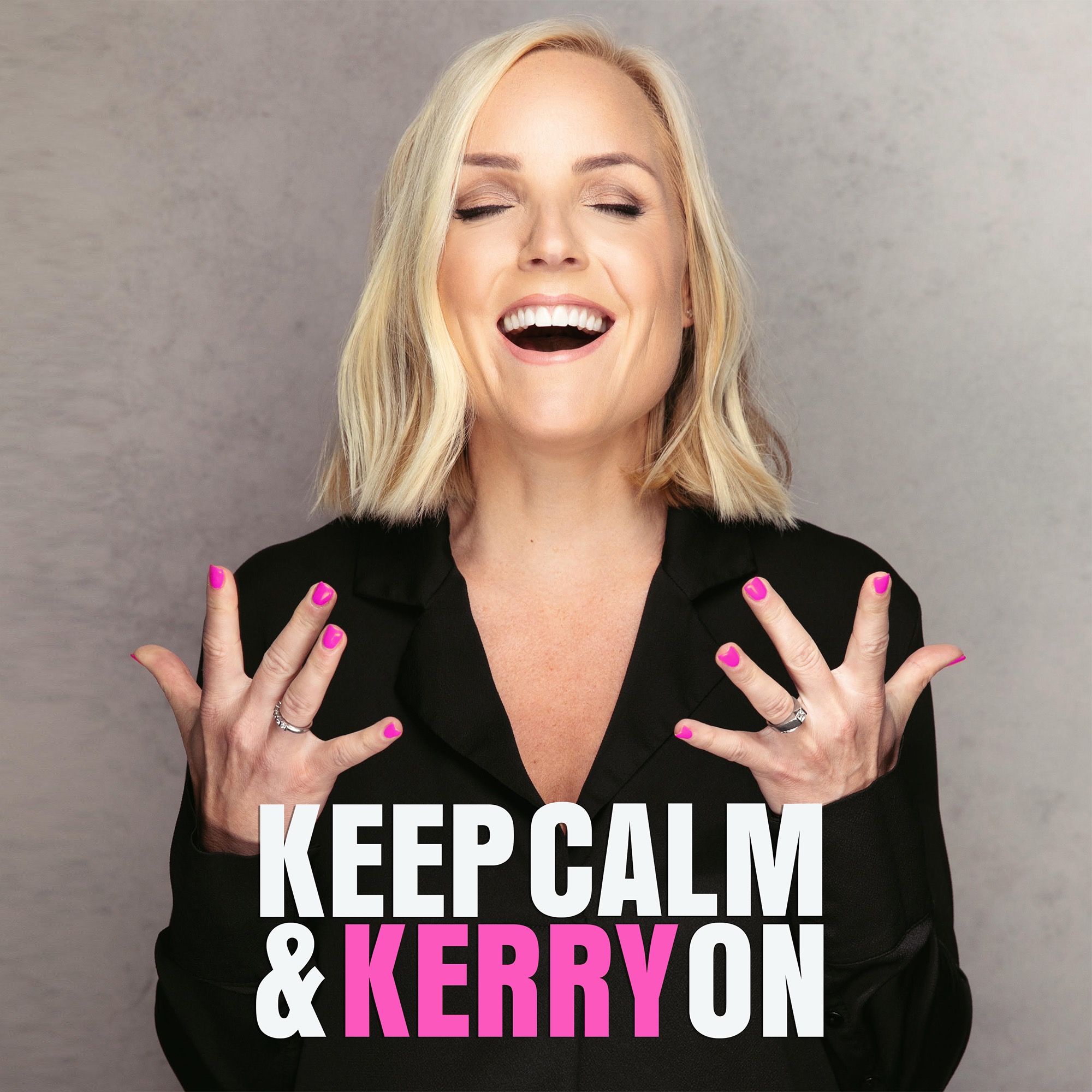 Kerry Ellis is a West End and Broadway Star, best known for Wicked, We Will Rock You, Cats and Les Miserables.
In this series, she sits down with stars of stage and screen to discuss their highs and lows. These candid and eye opening conversations discuss the realities of a life in front of the spotlight and what happens in the moments when it is not shining quite as bright.
Subscribe to this podcast
Episodes