It was one of the most loved British sitcoms of the 70s - and now Some Mothers Do Ave Em is returning with a stage version of the show touring the UK in 2018.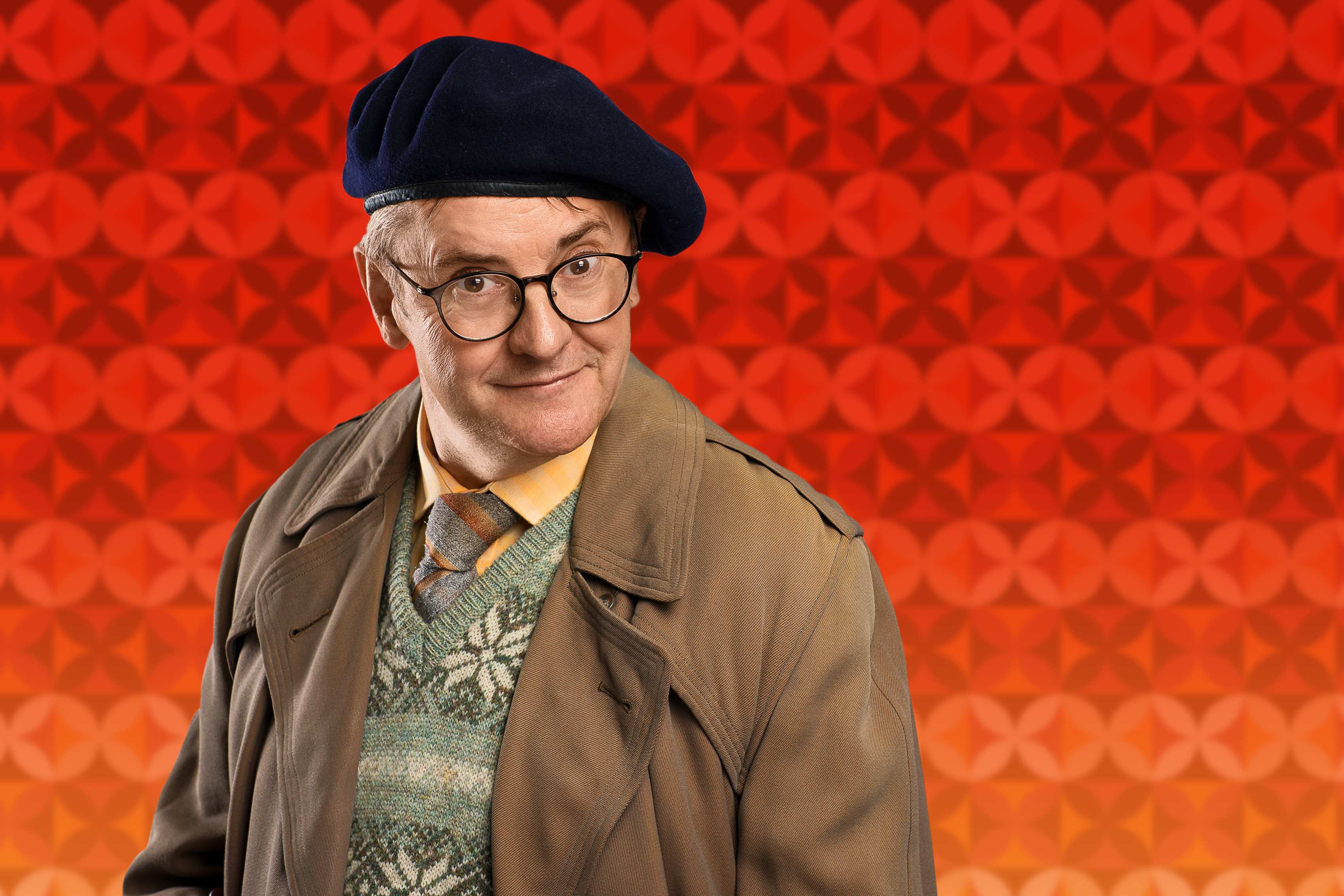 Joe Pasquale will star as the loveable but accident-prone Frank Spencer, a role immortalised by Michael Crawford before he ever picked up a Phantom mask! Sarah Earnshaw (Wicked) will play his long-suffering wife Betty and Susie Blake his disapproving mother-in-law, Mrs Fisher.
The tour will visit Wolverhampton's Grand Theatre from Tuesday 15th to Saturday 19th May 2018 - tickets will be on sale in the autumn.
Comedian, Joe Pasquale has delighted audiences with his live stand-up tours for over 20 years and made his theatrical debut in 1999 in Larry Shue's 'The Nerd', followed by touring productions including Mel Brooks' 'The Producers', 'The Wizard of Oz' and the West End and touring productions of 'Spamalot'.
In addition, Joe was crowned King of the Jungle in ITV's 'I'm a Celebrity…Get Me Out of Here!' in 2004, and hosted the long-running television series 'The Price is Right' for ITV.
Sarah Earnshaw will be starring as Jennifer Lore in the UK Tour of 'Nativity - The Musical' this autumn, and other theatre credits include the Lady of the Lake in 'Spamalot' (West End and UK Tour) and the original London cast of 'Wicked'.
Susie Blake regularly appeared in the TV series and comedy specials of Victoria Wood, Russ Abbot and Stanley Baxter, and is perhaps particularly loved as the Continuity Announcer in 'Victoria Wood: As Seen on TV'. More recently, she played regular Bev Unwin in 'Coronation Street' and starred as Hillary Nicholson in 'Mrs Brown's Boys'.
The UK Tour will be produced by Limelight Productions.