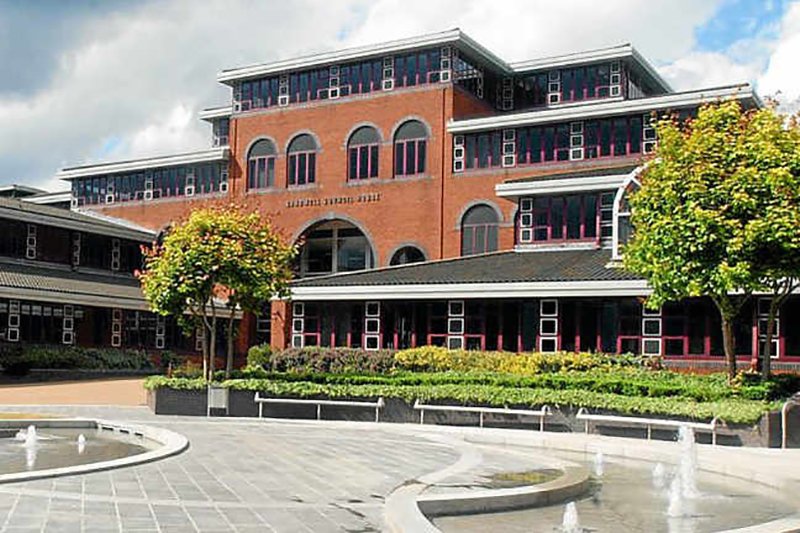 Community groups have the chance to bid for £5,000 to help increase the number of people cycling in Sandwell.
Sandwell Council is inviting community voluntary organisations to apply for the cash, which is particularly aimed at helping people develop the skills to cycle safely on the road and getting families cycling together for leisure. Sandwell Council's cabinet member for public health and protection Councillor Elaine Costigan said:
"We want residents in Sandwell to live healthy lives for as long as possible. We know that if people do 30 minutes of physical activity five times each week, there are significant benefits to their health.
"Cycling is one of the easiest ways to fit physical activity into your daily routine because it's also a form of transport. Here in Sandwell we want to encourage more people to cycle for both physical activity and for travel. So, if you have a project idea that will get people in Sandwell cycling more, then we want to hear from you".
The funding is being made available after public consultation identified that people wanted to cycle more for recreation and travel, but didn't have enough opportunities or the confidence to get on a bike on the road.
For more information about this grant or other grants from the council, email town_grants@sandwell.gov.uk or call 0121 569 5377.